Art Courses at Wysing: 'Pot Making and Raku Firing' with Jeremy Peake
Wysing Arts Centre
Fox Road
Bourn
Cambridge
CB23 2TX

Quiet/decompression space, refreshments provided. Two day course starting on 13th August, returning on 27th August.
Join Jeremy Peake for a two-day workshop to widen your creative pottery skills and learn about the raku firing process. On the first day of the workshop, you'll be hand-building pots (wheels are available for students who already know how to throw). You'll return to Wysing two weeks later so that your pot can dry and be biscuit fired, when you will glaze, decorate and finish it, firing it in a raku kiln. Suitable for those with some basic experience of pottery.
Please see the website for further information regarding this course.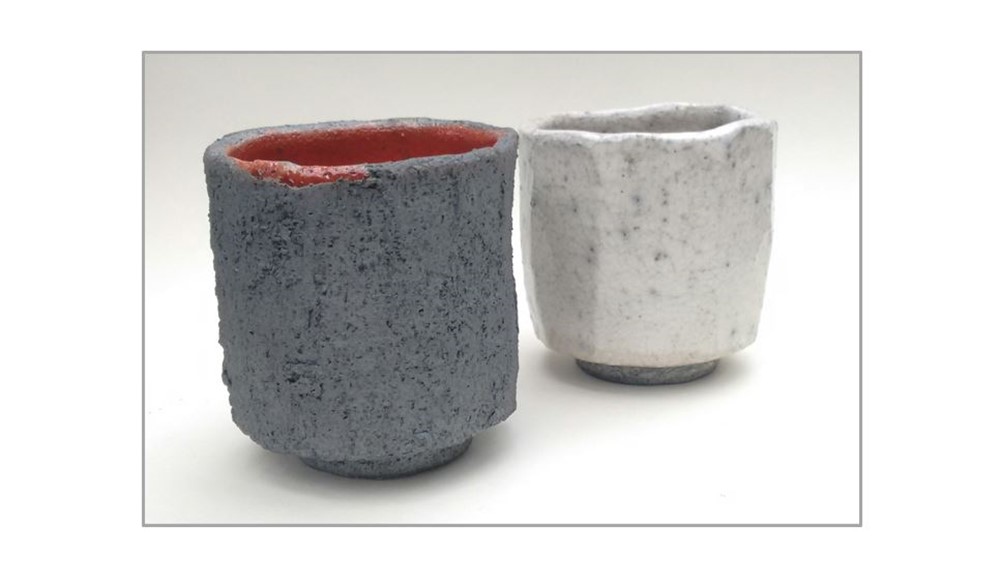 Wysing Arts Centre
Fox Road
Bourn
Cambridge
CB23 2TX