Girton Feast
Girton Recreation Ground
Cambridge Road
Girton
Cambridge
CB3 0FH

Tickets for the Friday Night Concert are available or online at: www.ticketsource.co.uk /girtonfeast, or through the website: www.girtonfeast.org.uk (a booking fee applies). Registration for the Fun Run is either on the day at the front entrance, or via the website. A £2 fee will be charged and registration can be made in advance on the Girton Feast website (www.girtonfeast.org.uk or www.ticketsource.co.uk/girtonfeast ).
Girton Feast opens on Friday evening at 7pm with 'Music on a Summer's Evening' concert featuring the contemporary Rock Choir, Woody Marcus - local musician and guitarist, and Policeman Badger Jazz Trio.  Chairs will be available in the marquee or visitors can come and have a picnic while listening to the music.
As well as a beer tent serving local real ales, there will be stalls serving pizza, German sausages, burgers, and hot potatoes. Enjoy some local real ales, plus wine and teas and coffees from 5.45pm.
The annual Girton Village Fete takes place on Saturday 9th July and starts at midday, finishing at 9pm. Entry is free.
There will be a mix of entertainment including local bands, children's rides and games, bouncy castles, 'beat the goalie' competition, target bowls, have-a-go tennis, golf putting, tug of war, face painting and a model aircraft display, plus stalls selling locally produced items to support local charities, and much more!
A new event for 2022 is a one mile fun run.  It is hoped all ages from the very young to the very old will be able to participate as this will be more of a fun activity than a race.  All registered runners will receive a finishing medal with trophies for the top three.  
German sausages and burgers, pizza, hot potatoes, teas, coffee and cakes, a wide selection of real ales from local breweries, ice-creams, popcorn and candy floss, will all help to make this an enjoyable day for all ages.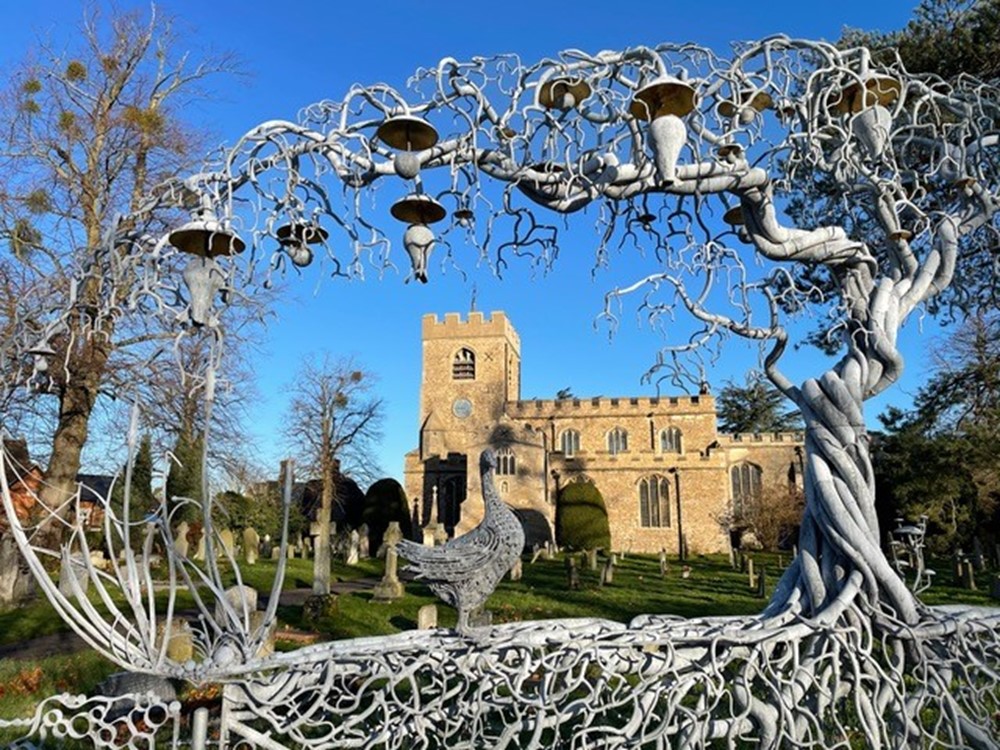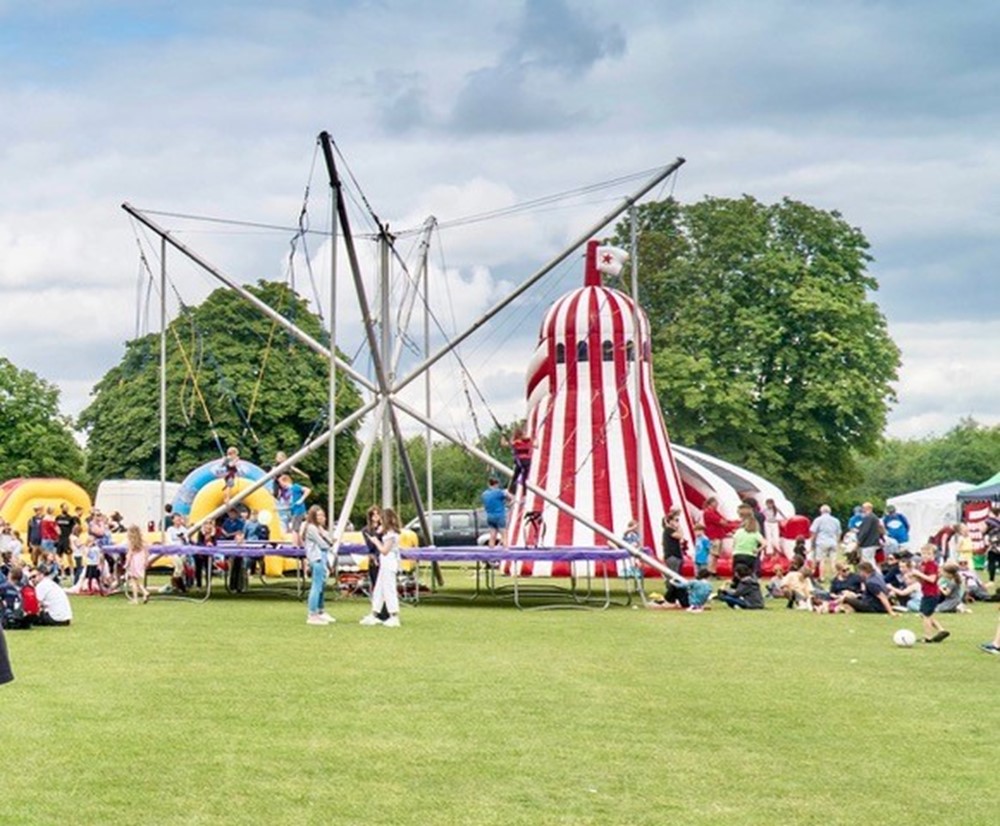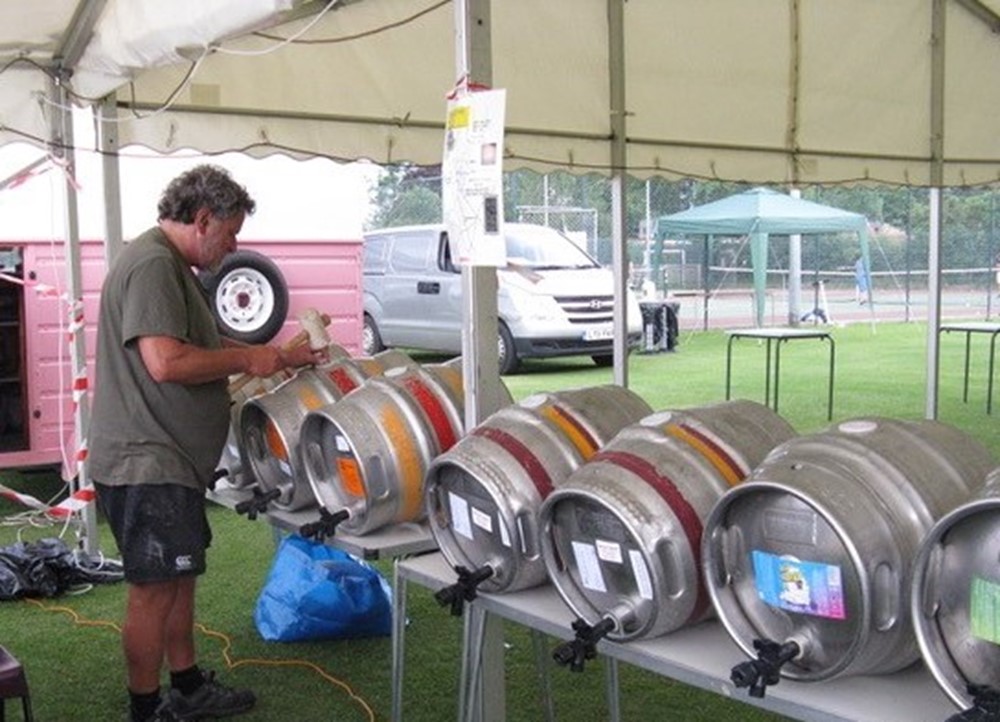 Girton Recreation Ground
Cambridge Road
Girton
Cambridge
CB3 0FH