Open Day for Nature at Over
Over Village Green
Over
Cambridge
CB24 5PD

A family day out learning about wildlife. Join with nature experts, wildlife charities and some very special Fenland characters from the past on the Village Green in Over this summer.
Experts will be on hand to help people of all ages to discover the wildlife living in the local area. With tailor made talks, tabletop displays and hands-on activities (including planting wildflowers to take home and grow), these events are set to celebrate and champion local wildlife right on the doorstep of Fenland communities.
Wildlife organisations and local groups such as the RSPB and the Cambridgeshire Mammal Group, as well as other conservation societies will be on hand to share their ongoing work to support wildlife within Cambridgeshire, and visitors will discover lots of ways to get directly involved too.
Come along and meet real-life 'characters' from the past; hearing stories about what they did (or didn't do) to help conserve nature in our area.
Listen and decide if they are Fenland Heroes or Villains!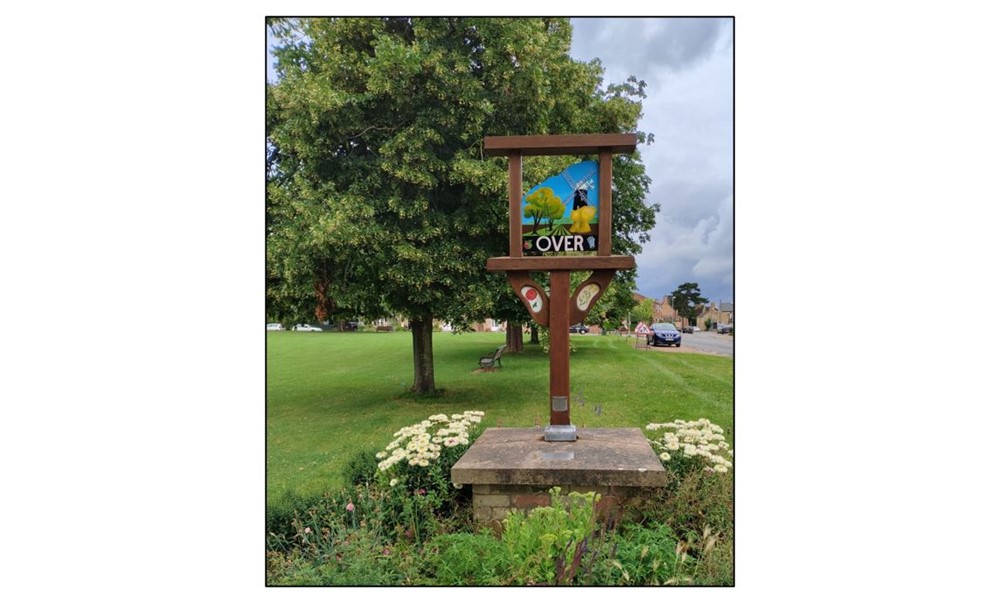 Over Village Green
Over
Cambridge
CB24 5PD