4 - 3
Dec - Jan 2021 -2022
Percy the Park Keeper's winter wander trail at Wimpole Estate
Wimpole Estate
Arrington
Royston
SG8 0BW

Trail packs are priced at £2 and are available at Visitor reception.
9.30 am to 4.00pm
normal admission prices - adult £18, child £9, family £45, one adult family £27
When visiting Wimpole Estate over the festive period, little one's can join the fun as an additional activity, and give nature a helping hand as they join Percy the Park Keeper and his animal friends on the winter wander trail. Children can enjoy games and solve clues as they help Percy complete his daily tasks.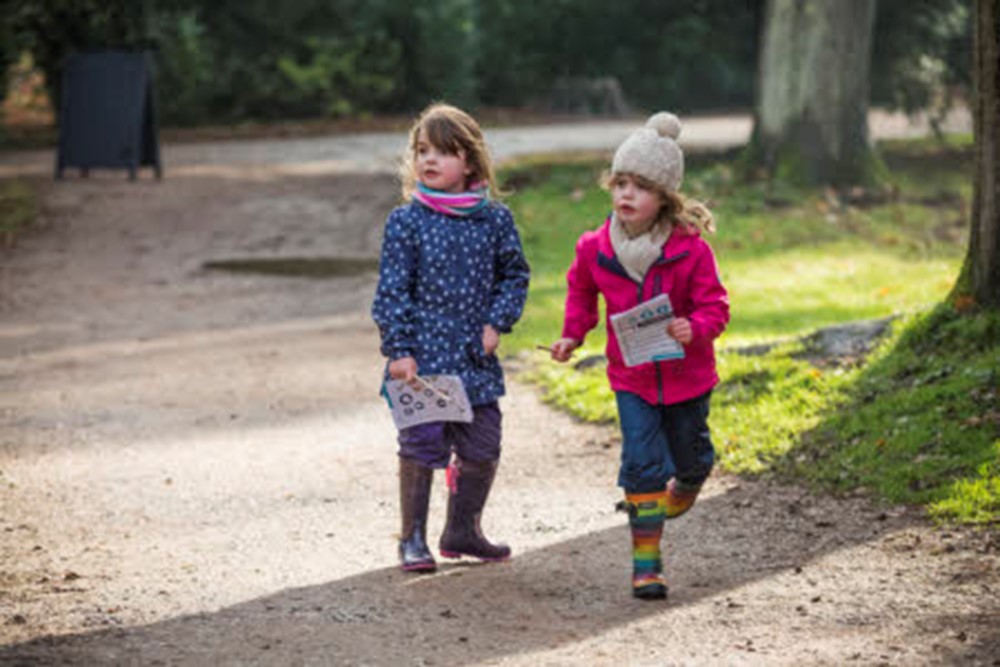 Wimpole Estate
Arrington
Royston
SG8 0BW