27 - 20
Dec - Feb 2021 -2022
Spitfire: Evolution Of An Icon at Duxford Imperial War Museum
IWM, Duxford
Duxford
Cambridge
CB22 4QR

Normal admission prices apply - Adults £25, Children £12.50, Concessions £22.50
See a world first at IWM Duxford – the largest collection of Spitfires under one roof at the historic airfield that keeps making history.
From 27 December until 20 February, get up close to twelve Spitfires of varying marks side by side on display for a limited time only.
Spitfire: Evolution of an Icon will celebrate how this aircraft captured the hearts of the home front and became synonymous with the hope and protection of the British Isles.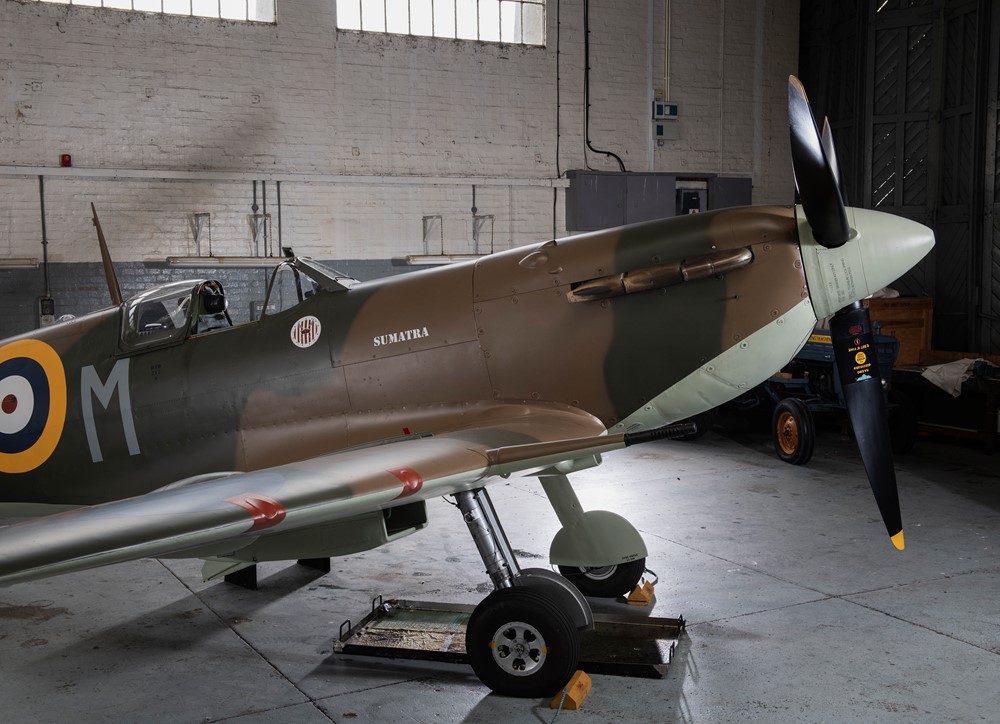 IWM, Duxford
Duxford
Cambridge
CB22 4QR