Bourn Windmill is one of the oldest windmills in England and is designated as an Ancient Monument.
Perched in lovely countryside to the west of Cambridge it is owned and cared for by local charity Cambridge Past, Present & Future, who need your help to support the opening and care of the mill. Heritage open days take place throughout the year - please check their website for details.
Currently closed
From August 2020 Bourn Windmill is closed to the public as they attempt to save it from collapse and restore it to working order. You can still view the mill from nearby. Get involved in the project to save Bourn Windmill.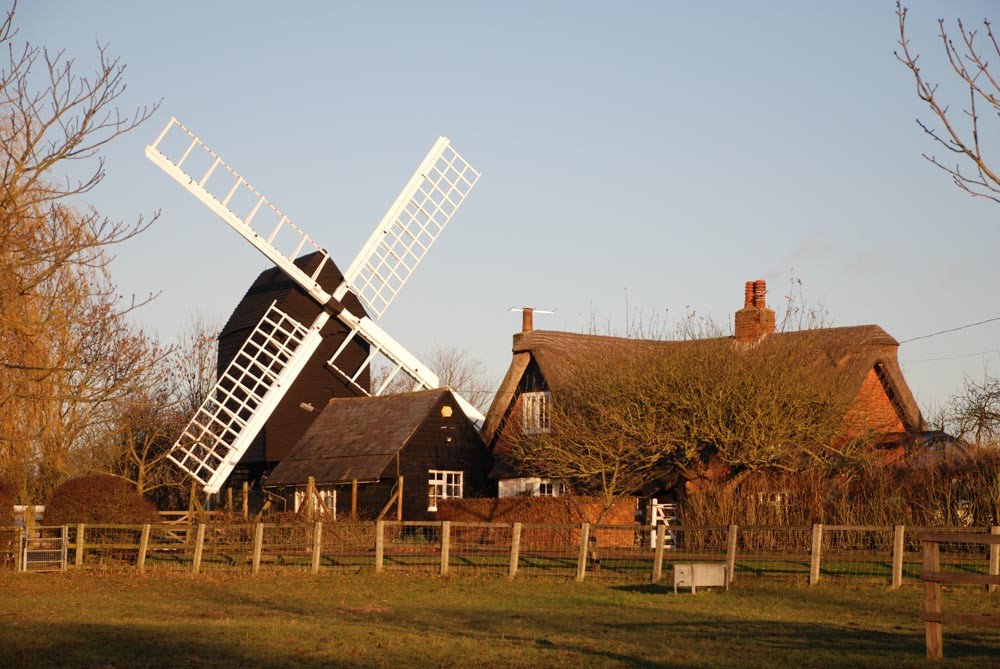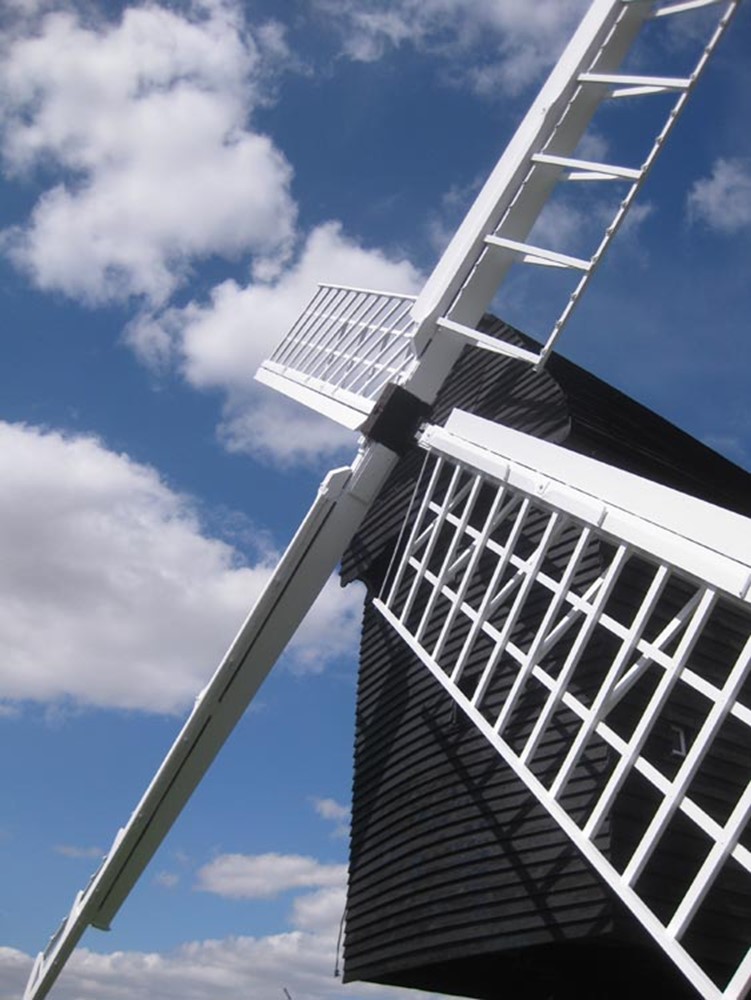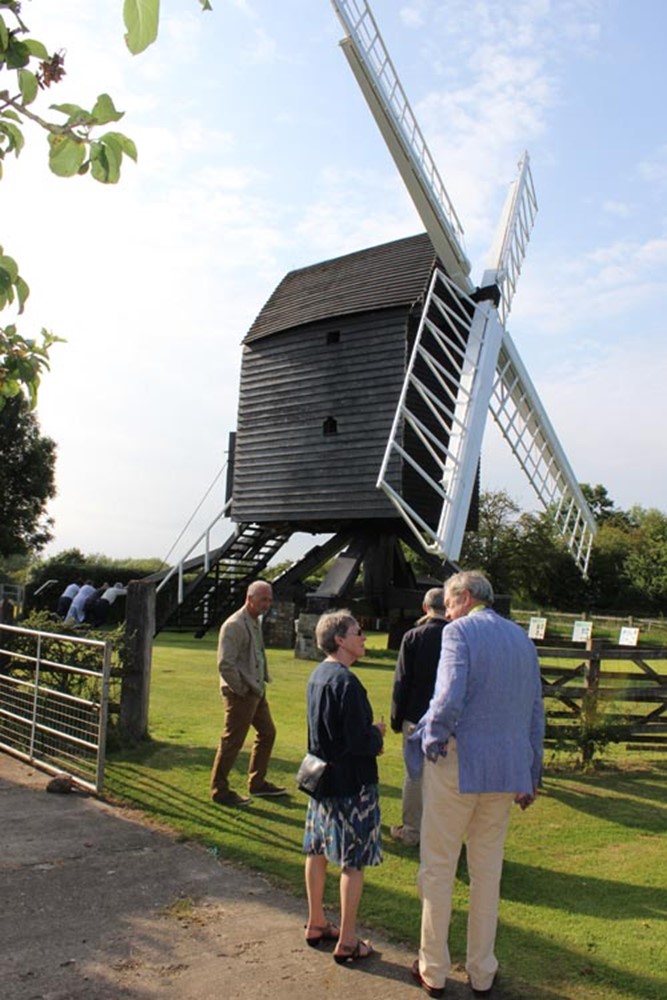 Key info
Monday: Closed for repairs currently
Tuesday: Closed for repairs currently
Wednesday: Closed for repairs currently
Thursday: Closed for repairs currently
Friday: Closed for repairs currently
Saturday: Closed for repairs currently
Sunday: Closed for repairs currently

Facilities
Bourn Windmill
Caxton Road
Bourn
Cambridge
CB23 7PZ