Cambridge Country Club have recently launched a brand new multi-million-pound development to include health & wellness facilities.
The facilities include: a high-end gym, classes and spin studios, a spa including treatment rooms, Himalayan salt spa, relaxation room, swimming pool, steam room, sauna and dermatology centre, barbers, golf, function spaces for weddings, events and conferencing, a fine dining restaurant, bar and lounge and retail.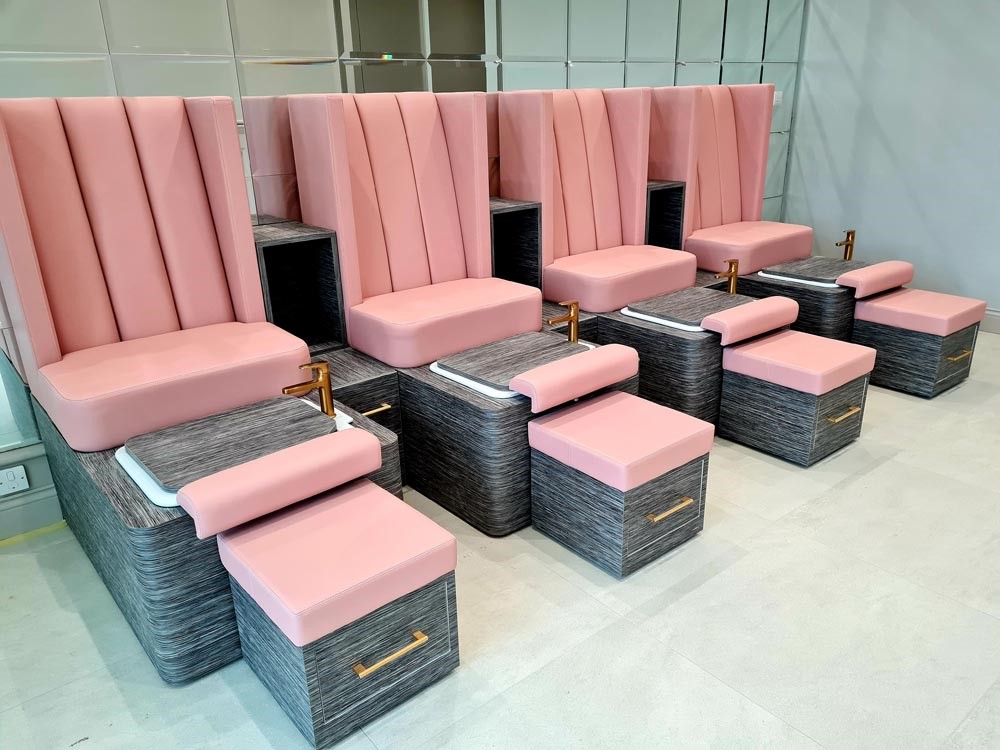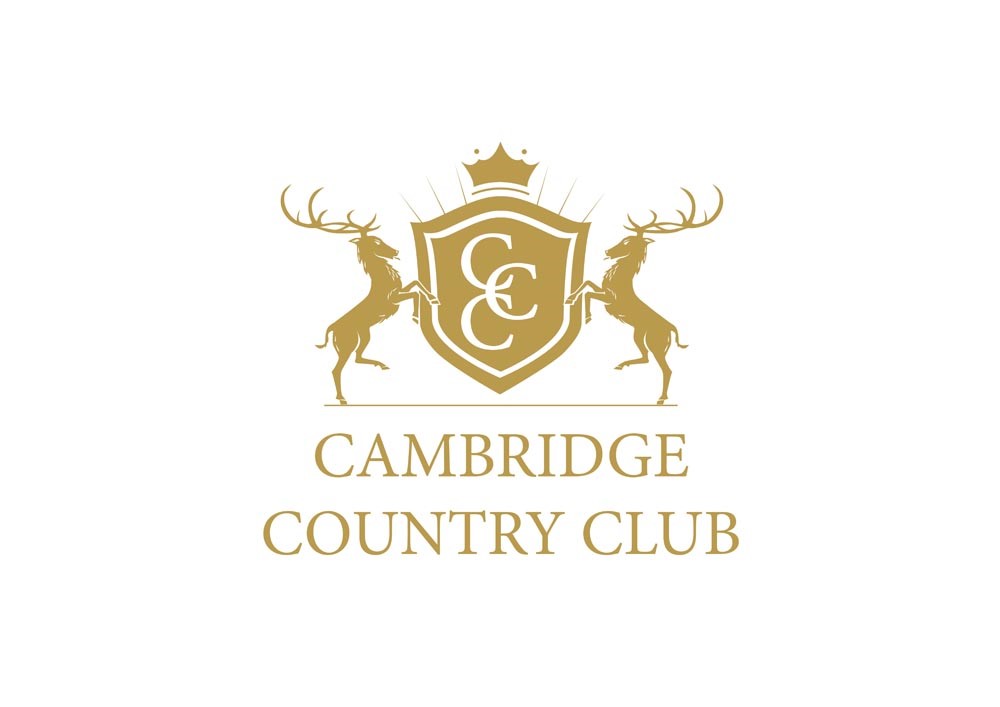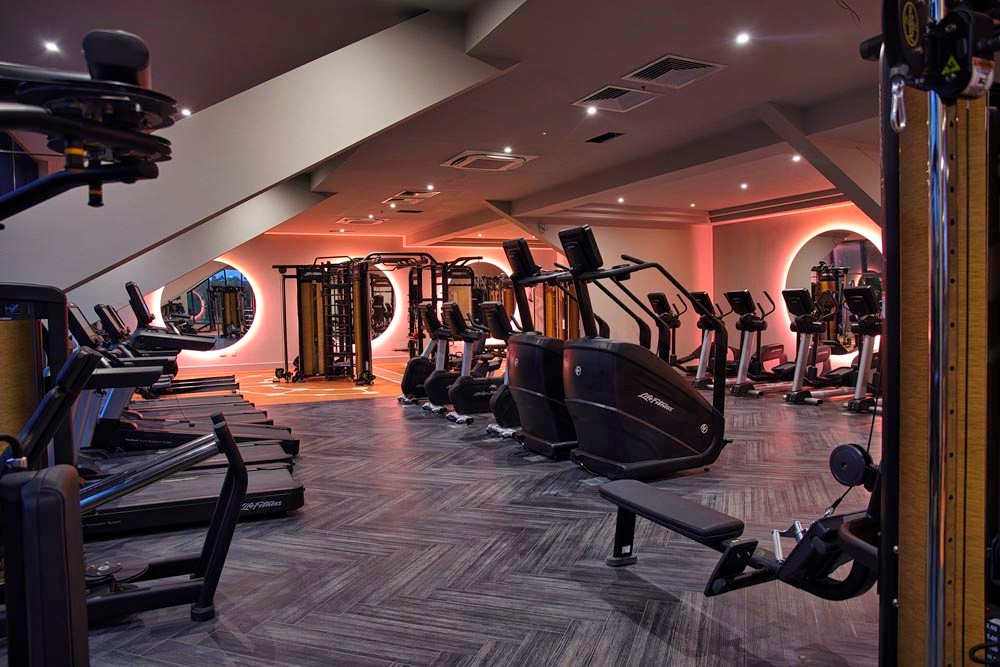 Key info
Monday: 6:30am to 10pm
Tuesday: 6:30am to 10pm
Wednesday: 6:30am to 10pm
Thursday: 6:30am to 10pm
Friday: 6:30am to 10pm
Saturday: 7am to 9pm
Sunday: 7am to 9pm

Day pass prices provided - Food & Beverage not included in the price. Open to visitors. Golf pricing, £35 midweek and £45 weekends.
Facilities
Cambridge Country Club
Toft Road
Bourn
Cambridge
CB23 2TT