Milton Country Park is created from old gravel pits and offers a varied natural habitat with woodland, lakes and attractive pathways to explore.
There is a visitor's centre, 2 children's playgrounds and a varied activity and events programme which includes water sports.
The park is open 365 days a year, 24 hours a day. Please visit their website for opening times of the car park, visitor centre and toilets.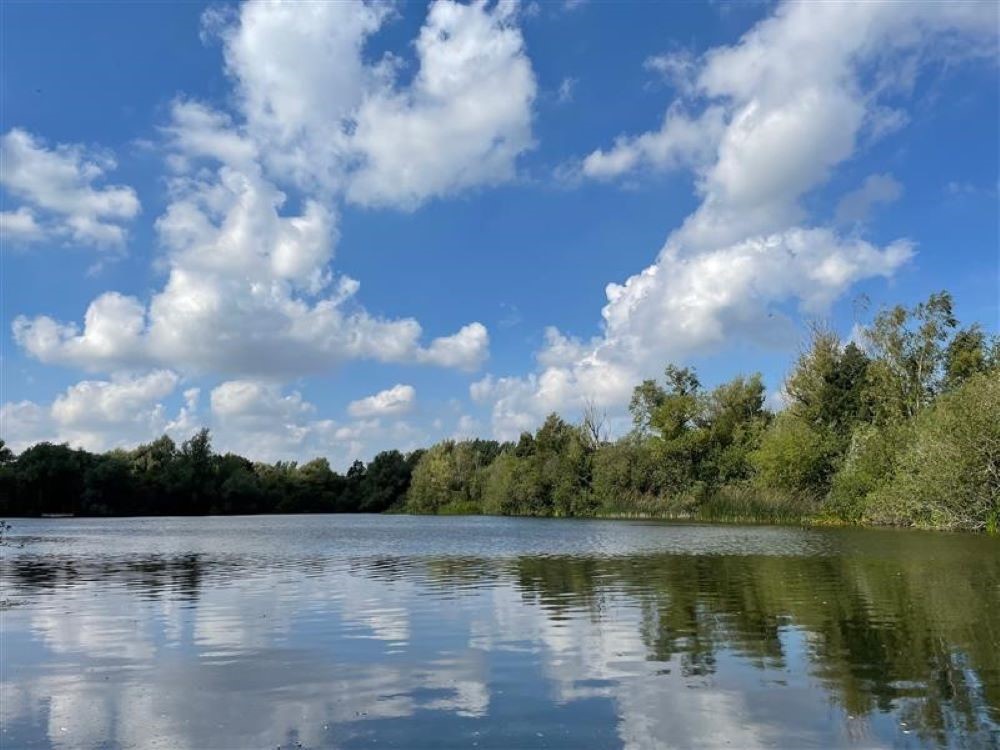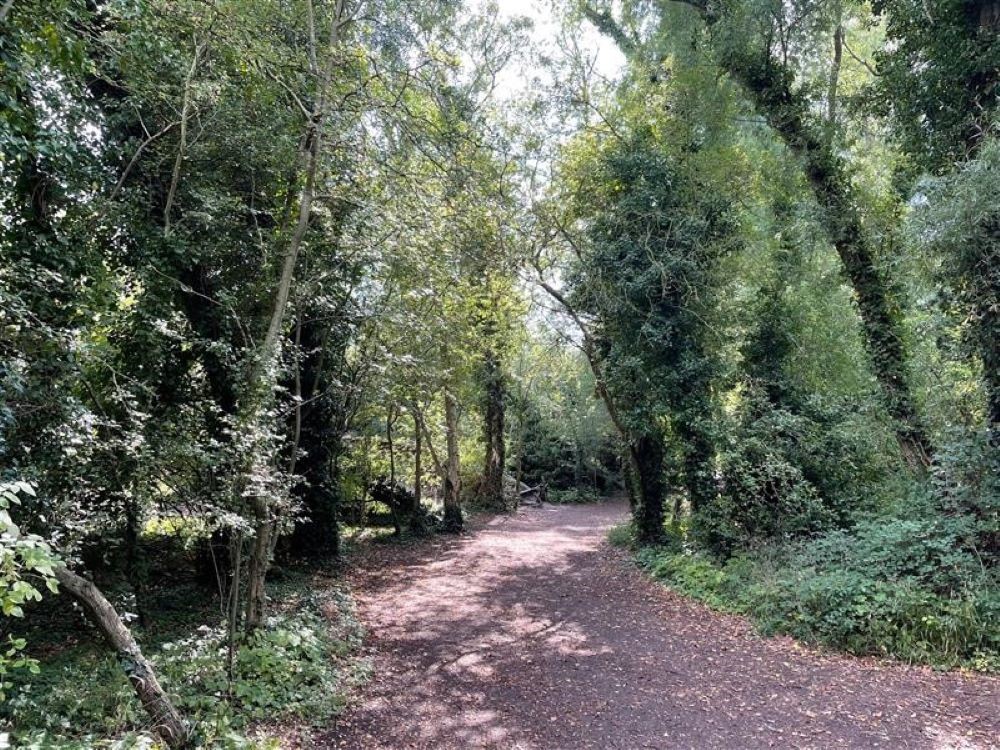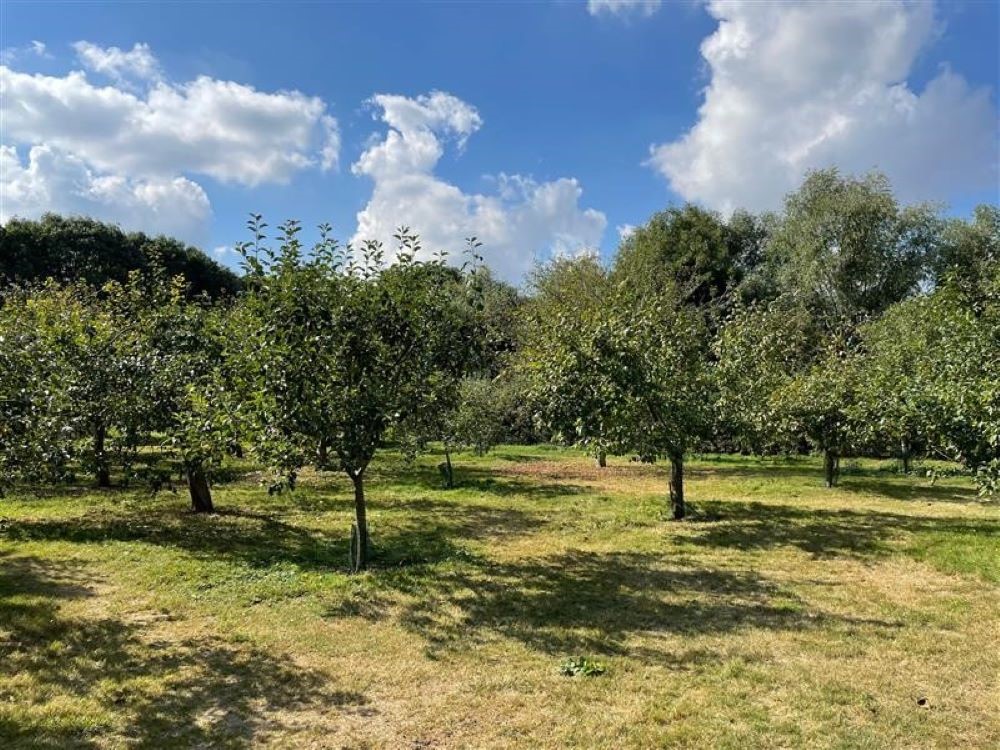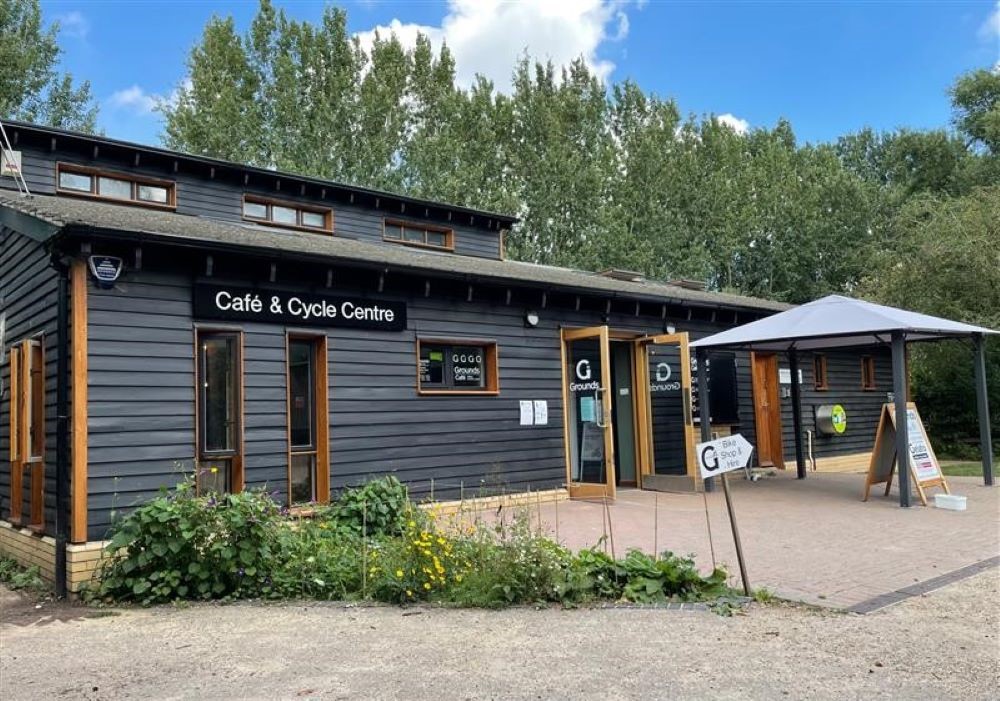 Key info
Monday: 24 hours
Tuesday: 24 hours
Wednesday: 24 hours
Thursday: 24 hours
Friday: 24 hours
Saturday: 24 hours
Sunday: 24 hours

Car parking charges apply
Facilities
Milton Country Park
Cambridge Road
Milton
Cambridge
CB24 6AZ