Shelford Rugby Ltd is a community club with activities taking place all week from August to May and provides all levels of rugby from 18 months onwards. They have teams for all genders and all abilities and they are also about to launch a mixed ability team. Sadly they are unable to cater for wheelchair rugby.
The bar is open to the community every day from 7pm (closed on Mondays). On Saturday's it is open all day, and Sundays until 3pm. 
There is also an Archery club at the Davey Field (Peacock Archery). 
Come along and support our matches.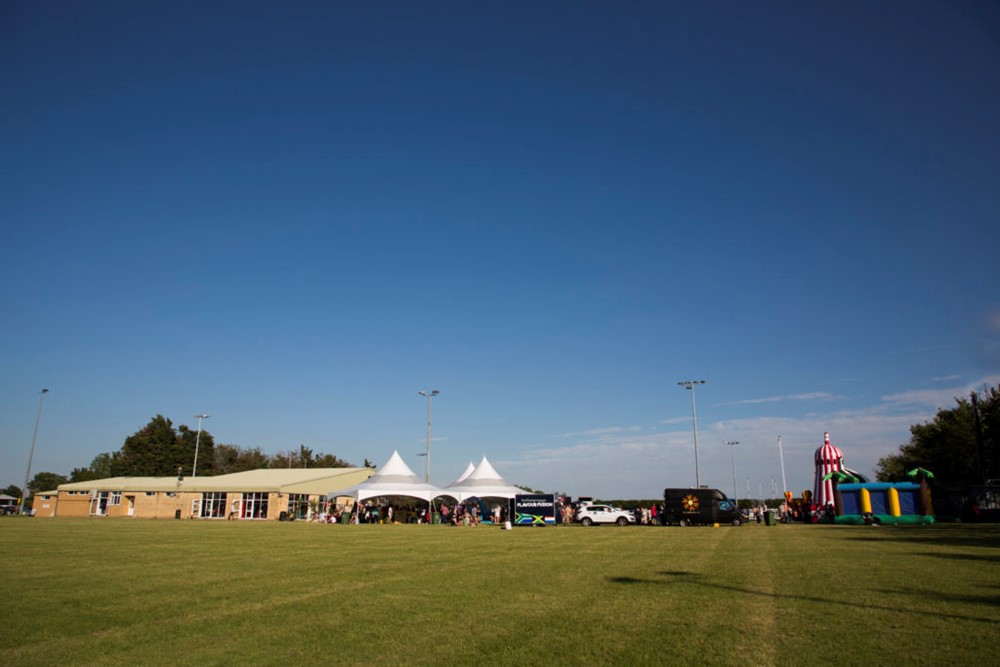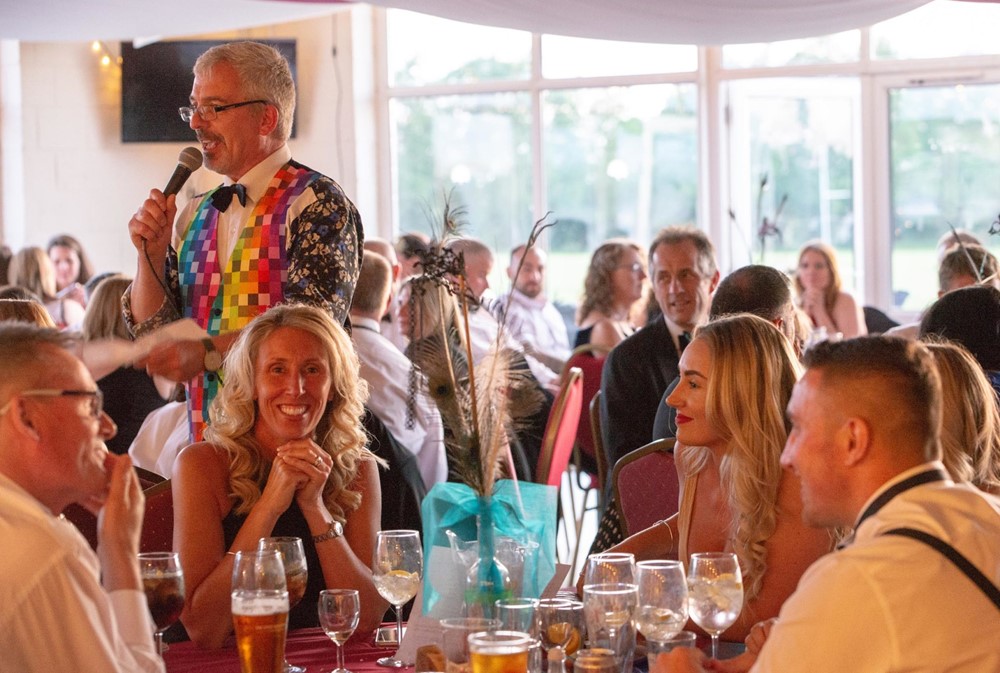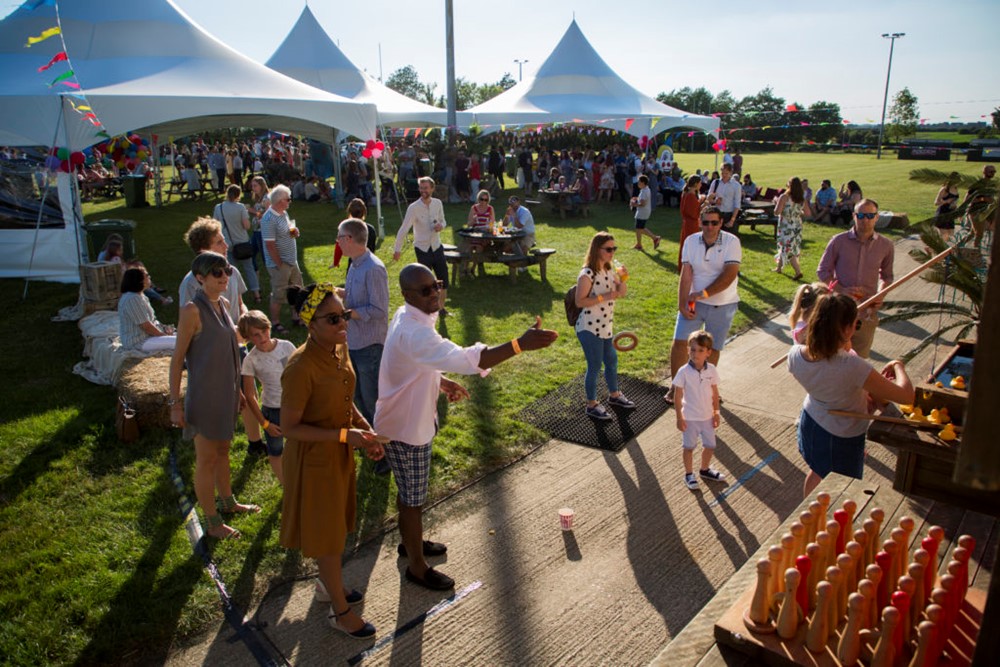 Key info
Monday: Closed
Tuesday: 9am to 22:30pm
Wednesday: 9am to 22:30pm
Thursday: 9am to 22:30pm
Friday: 9am to 22:30pm
Saturday: 9am to 22:30pm
Sunday: 9am to 2:30pm

Bank holiday: 9am to 22:30pm
Admission is £5 to watch our 1st XV, all other times no charge. Visit the website for details of upcoming events.
Facilities
Shelford Rugby Ltd
Davey Field
Cambridge Road
Great Shelford
CB22 5JU