This is the ancient parish church of Gamlingay supported by a worshipping community. It includes medieval misericords, squint, Parvis room (not currently open to the public) ancient graffiti, history storyboard.
An interesting place to visit, a peaceful place to step inside and reflect on history, and a place steeped in prayer.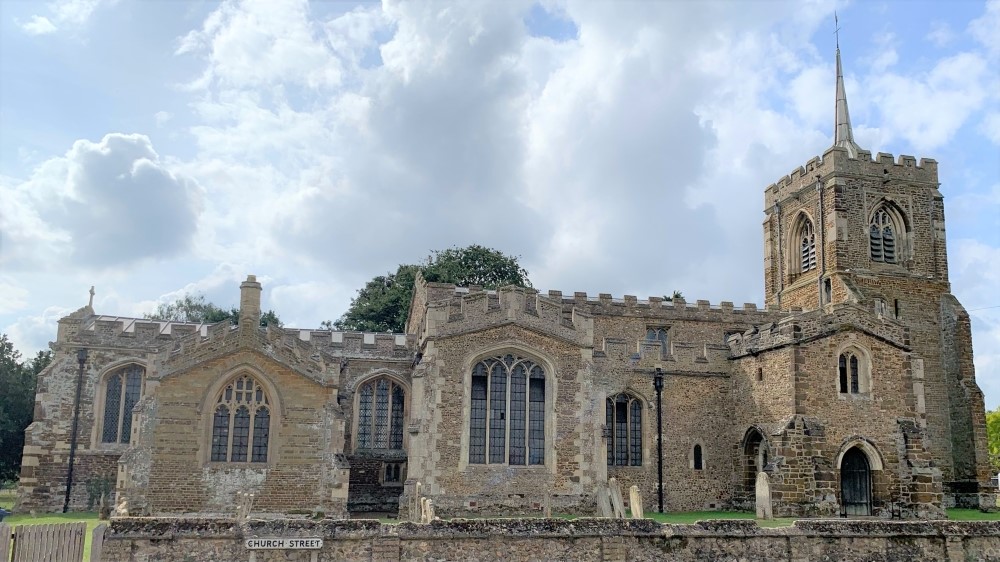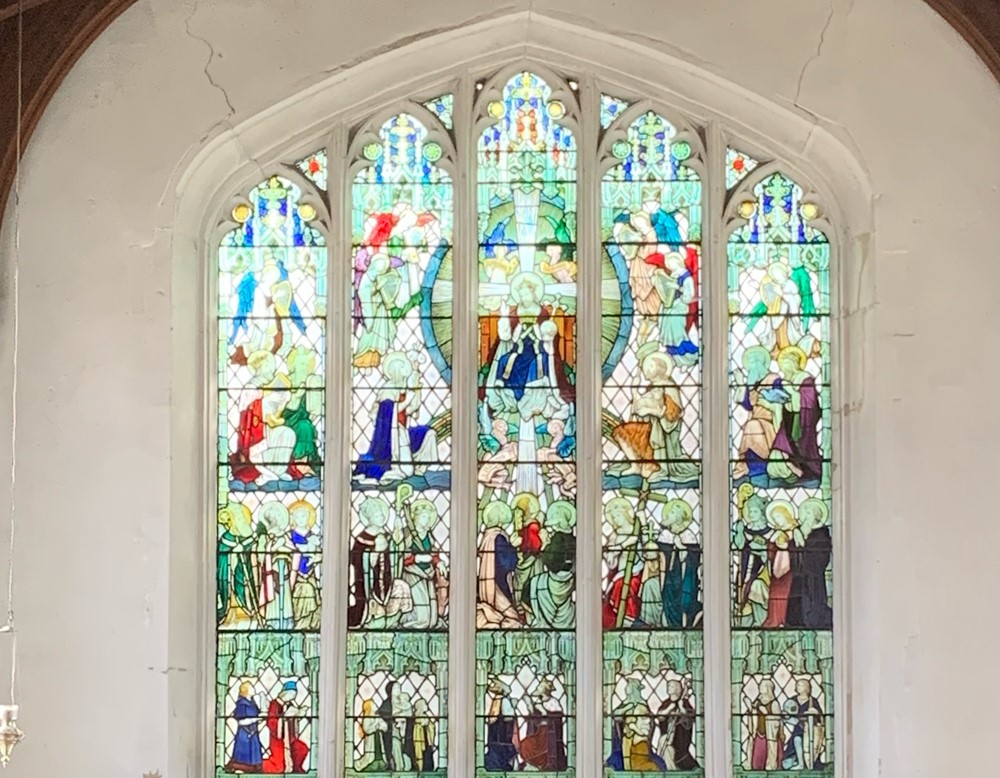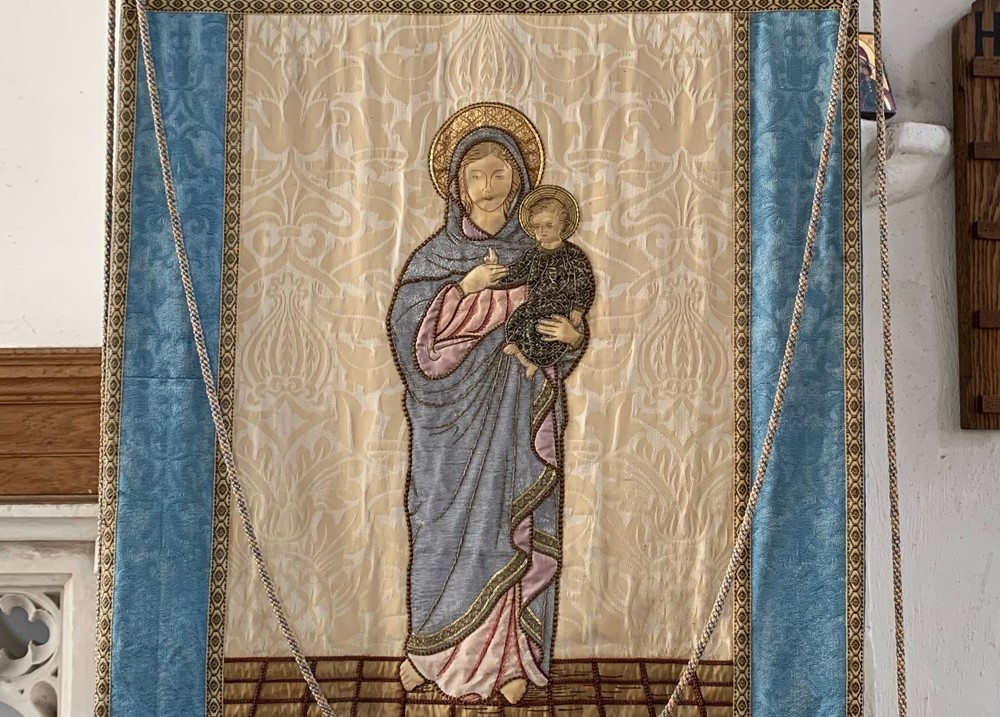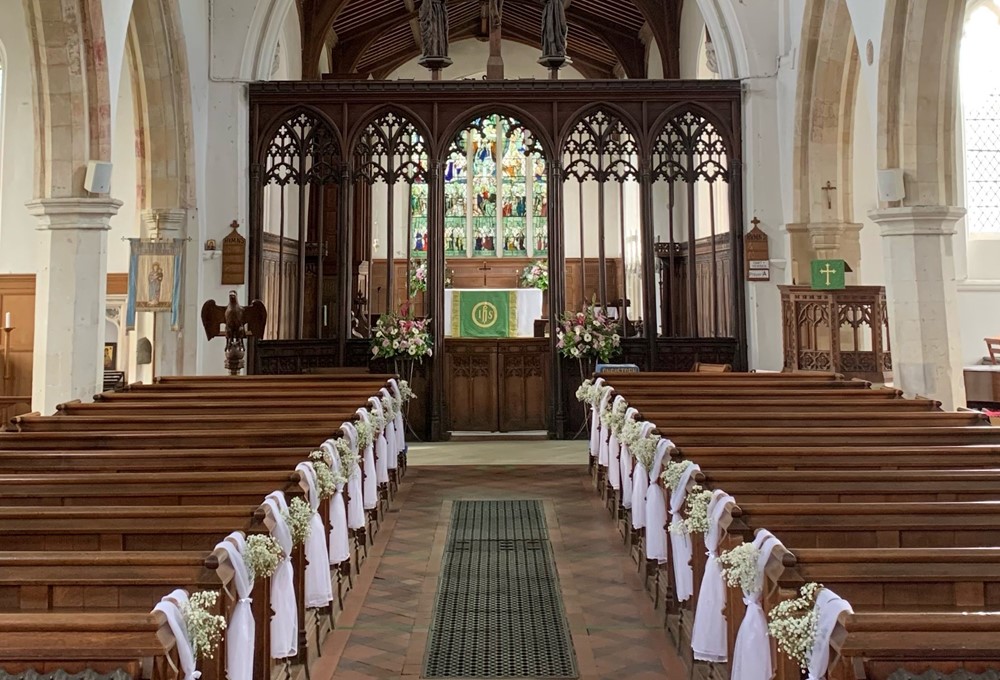 Key info
St Mary the Virgin Parish Church, Gamlingay
The Rectory, 3A Stocks Lane
Gamlingay
Sandy
SG19 3JP

Monday: 10am to 5pm
Tuesday: 10am to 5pm
Wednesday: 10am to 5pm
Thursday: 10am to 5pm
Friday: 10am to 5pm
Saturday: 10am to 5pm
Sunday: 10am to 5pm

Bank holiday: 10am to 5pm
No charges, donations welcome!
Facilities
St Mary the Virgin Parish Church, Gamlingay
The Rectory, 3A Stocks Lane
Gamlingay
Sandy
SG19 3JP