The Cambridge Flower School offer a range of floristry courses and workshops for anyone with a love of flowers, an interest in flower arranging or looking for a complete career change. Their 5 day Floristry Career Course and 5 day Wedding Career Course are offered throughout the year and can be combined 1 week after the next or at completely different times of the year.
These professional floristry courses are based on both practical floristry skills and the business side of floristry. The courses are ideal for those who dream of opening a florist shop, developing a creative business from home or looking to specialise as a wedding florist. Or for those who just love flowers, their workshops are the perfect balance. They often have sisters spending the day together, Mums and daughters working side by side or good friends attending workshops together and they make the perfect gift for anyone who loves flowers!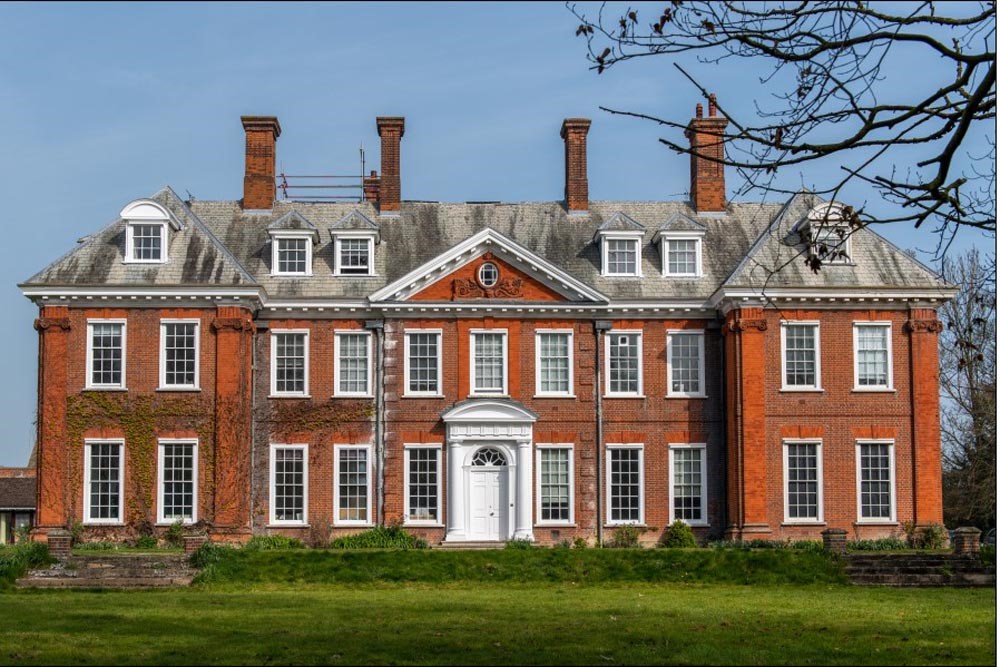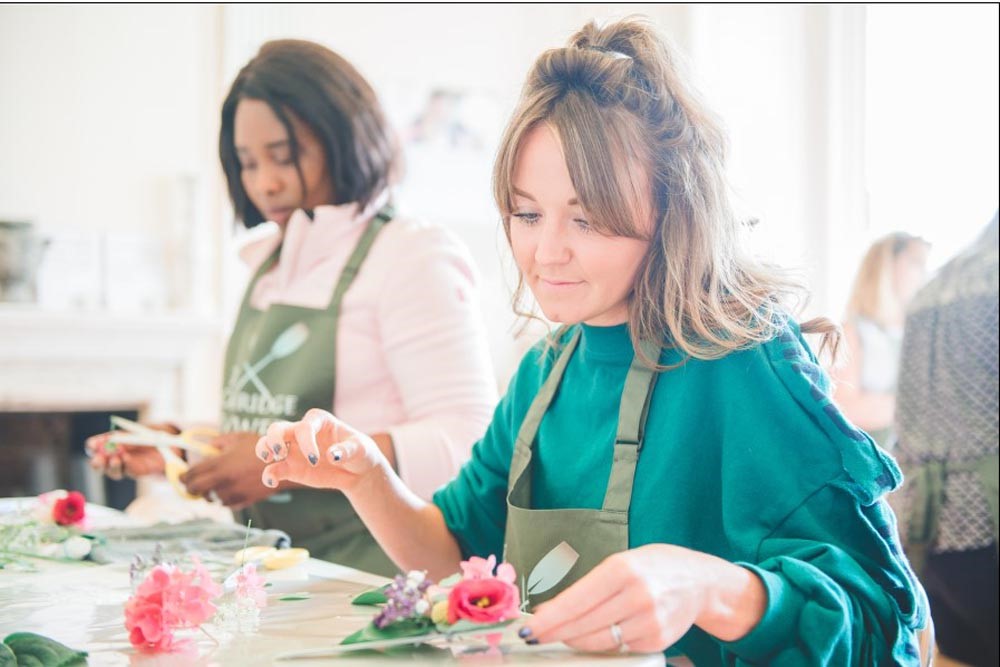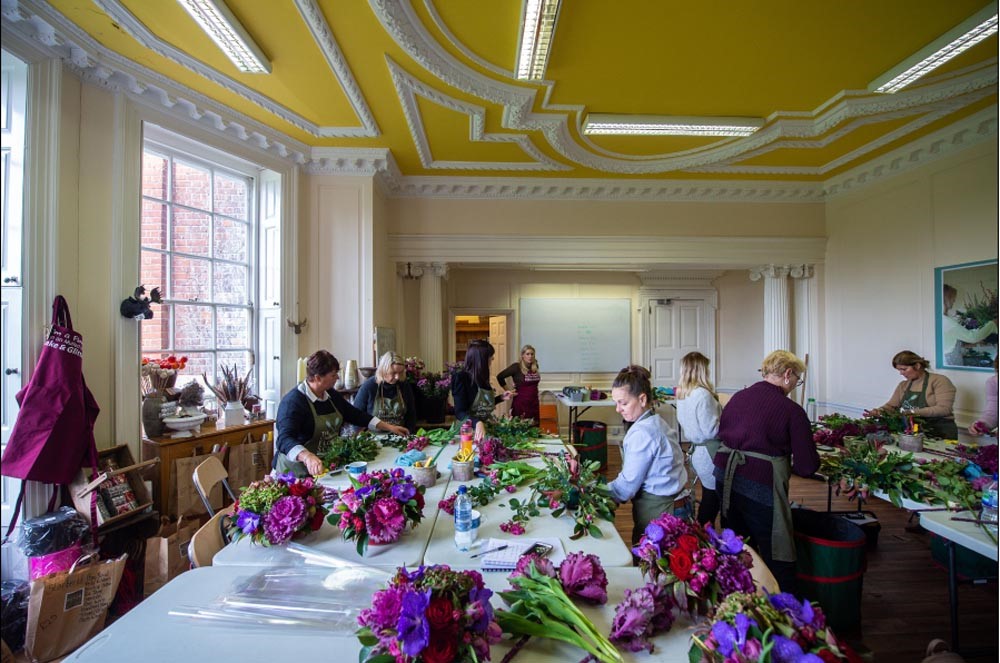 Key info
Monday: 9:30am to 5pm
Tuesday: 9:30am to 5pm
Wednesday: 9:30am to 5pm
Thursday: 9:30am to 5pm
Friday: 9:30am to 5pm
Saturday: Closed
Sunday: Closed

Fees depend on the course attending.
Facilities
The Cambridge Flower School
Newton Hall, Town Street
Newton
Cambridge
CB22 7ZE