Clopton Courtyard is 6 beautiful self-catering barns in the Tadlow countryside, near Royston. See details below.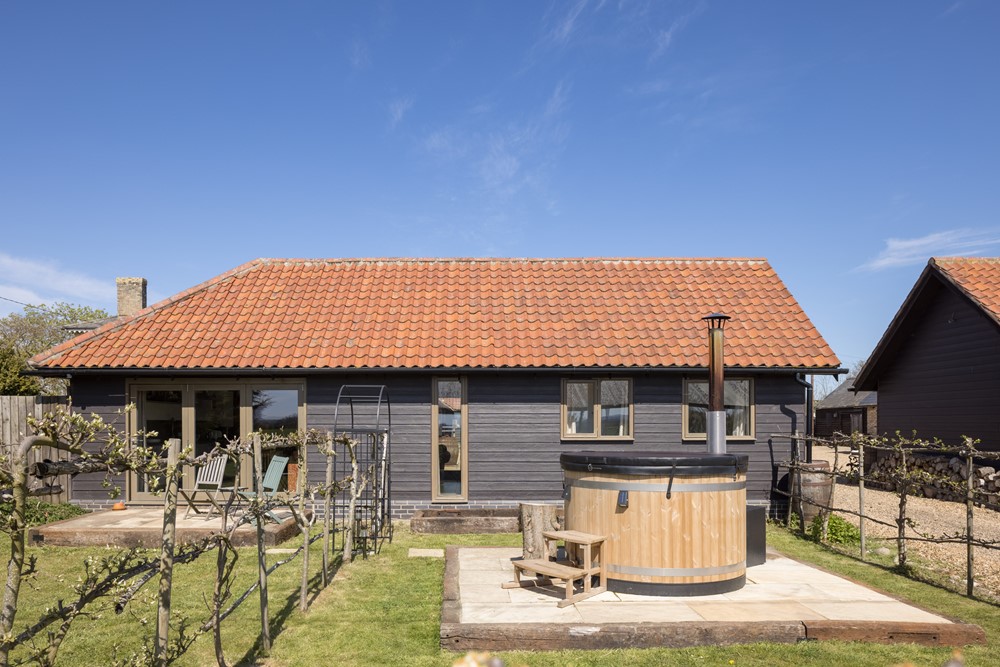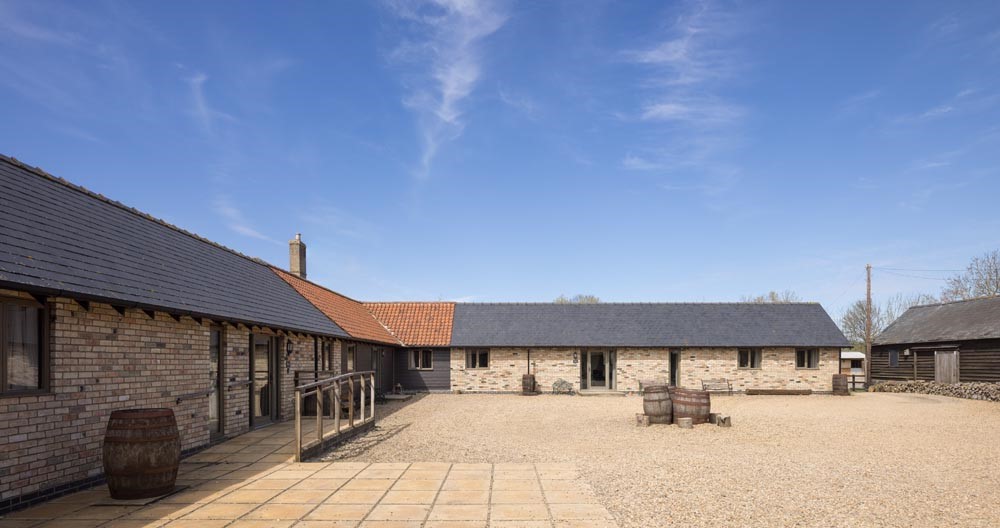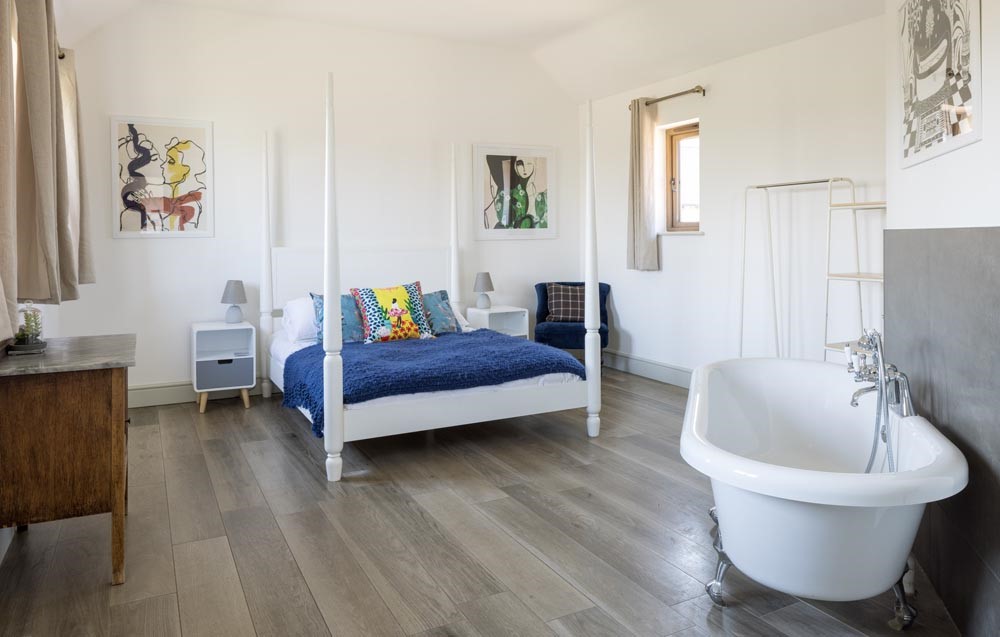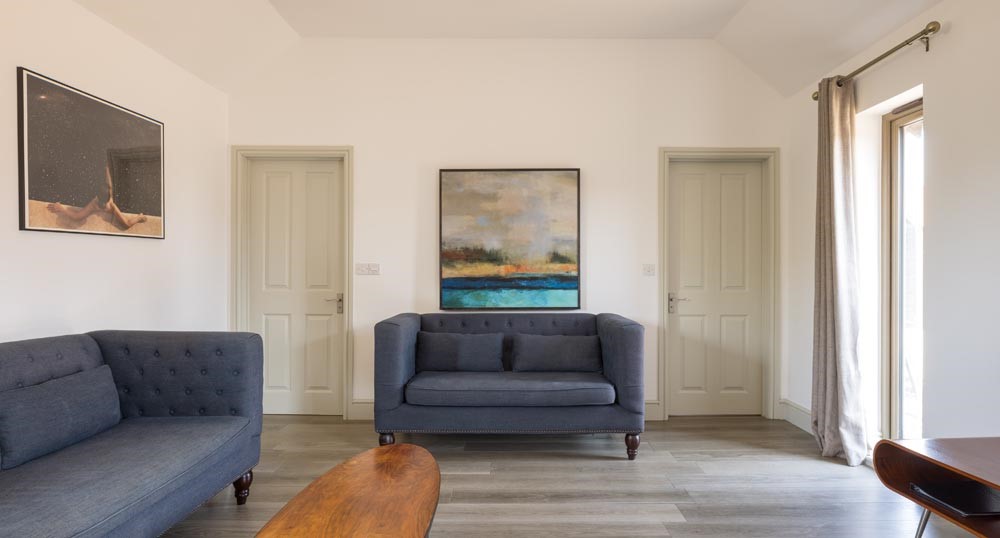 Key info
Monday: 9am to 7:30pm
Tuesday: 9am to 7:30pm
Wednesday: 9am to 7:30pm
Thursday: 9am to 7:30pm
Friday: 9am to 7:30pm
Saturday: 9am to 7:30pm
Sunday: 9am to 7:30pm

Bank holiday: 9am to 7:30pm
Facilities
The 6 barns have been built with an eco-conscience, with timber frame structures and recycled building materials. They are also fuelled by a biomass boiler using renewable energy (which keeps the underfloor heating toasty warm). Each main barn has its own unique name, character and style, with 2 bedrooms, 1 bathroom and an open plan living area and kitchen.
Matilda Studio offers open plan living and sleeping, while The Sheringham Hut provides a contemporary glamping space. Three of the 2-bedroom barns come with their very own Swedish style wood burning hot tubs.
There is also plenty of outdoor space in which to venture and relax, with lovely undisturbed views of the open countryside. You can sit and watch the horses in the livery next door or read a book in the sun trap courtyard. With Cambridge only 12 miles away (15 to 20 minute drive), it is easy access into the centre by car for those wanting to explore this historic city, but looking for a quiet and peaceful holiday or work environment. There is also plenty to do locally, with Burwash Manor and Wimpole Hall close by, along with lots of tasty gastro pubs.
Clopton Courtyard is fully equipped for those looking for self catering accommodation but who want a bit of extra luxury and peace. What makes this place special is the unique nature of the interiors, which have been designed to provide premium accommodation in a rural setting. Whether a bath in the bedroom, beautiful sliding barn doors, or a wet room, there is something to suit everyone's tastes and requirements. 
Clopton Courtyard
Lower Road
Tadlow
Royston
SG8 0EH