Coach House Hotel are a family run pub and hotel. They pride themselves in being friendly and welcoming to all their guests. 
Simple rooms have free Wi-Fi, flat-screen TVs, and tea and coffee making facilities. Full English breakfast and parking are included.
The restaurant offers classic pub-style cuisine and a Sunday carvery, using as much fresh local produce as possible. They also cater for functions and events.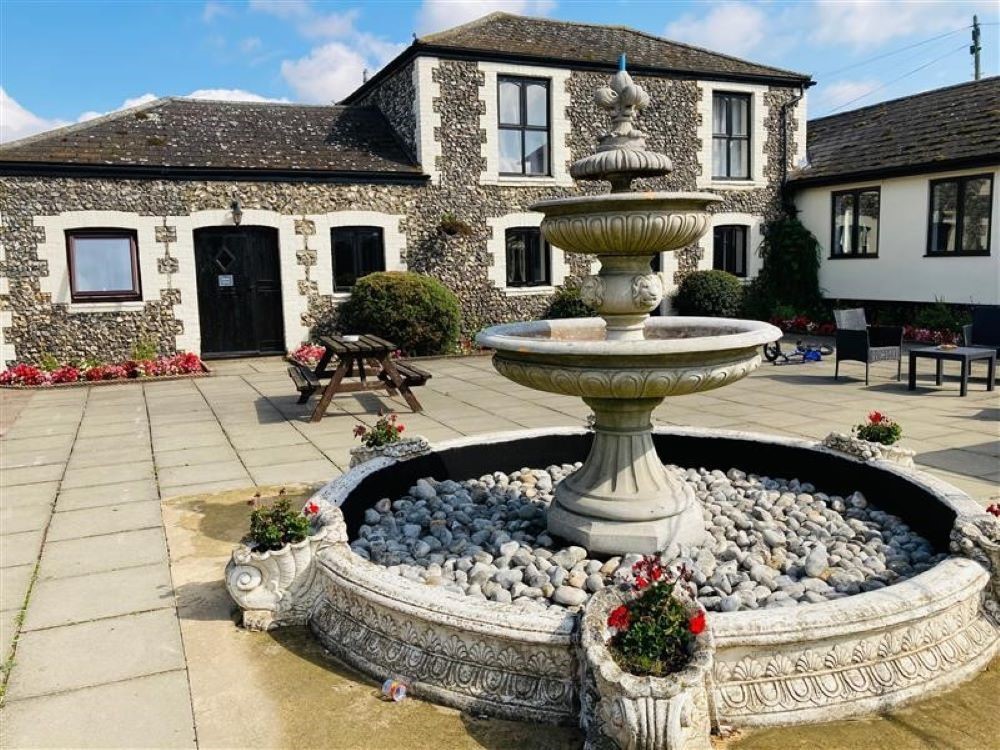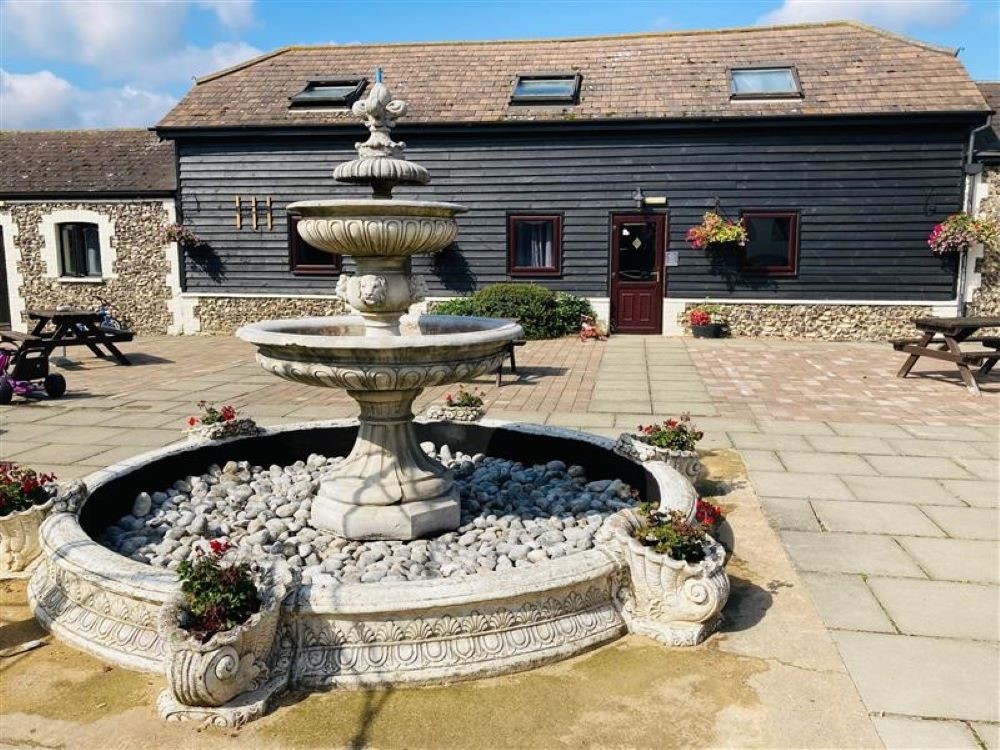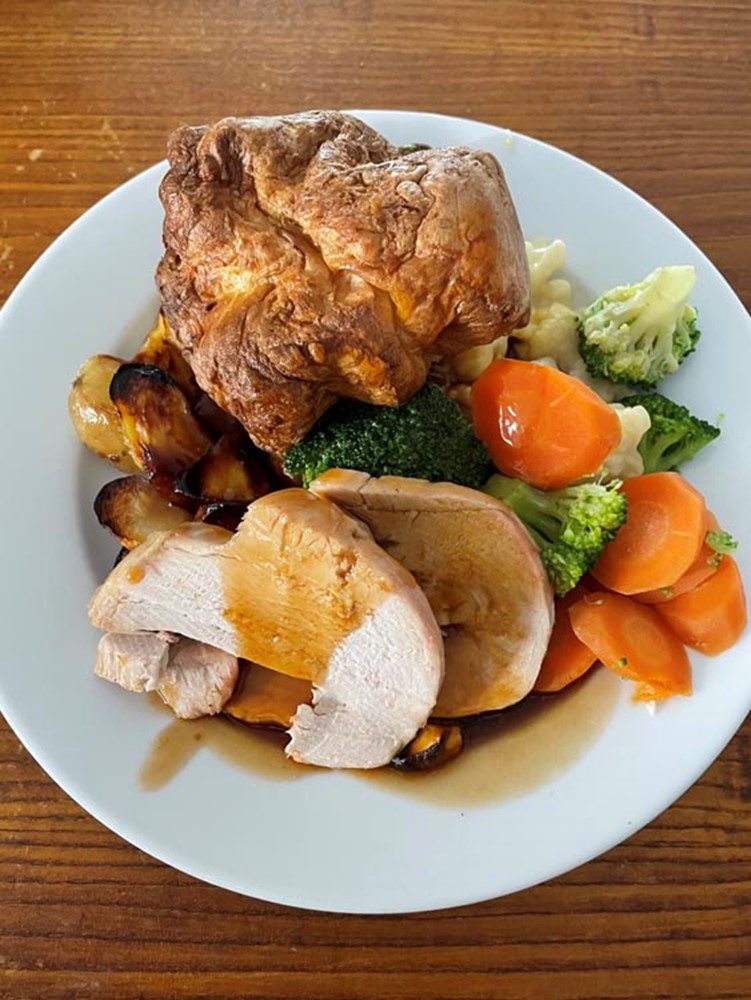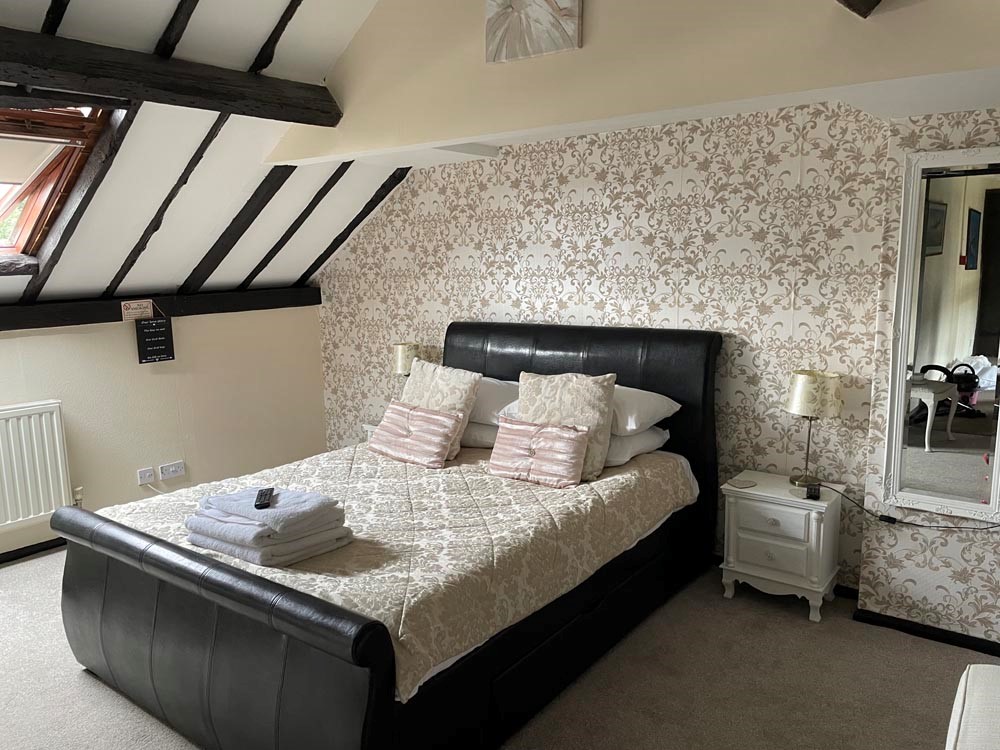 Key info
Monday: 6am to 11pm
Tuesday: 6am to 11pm
Wednesday: 6am to 11pm
Thursday: 6am to 11pm
Friday: 6am to 11pm
Saturday: 7am to 11pm
Sunday: 8am to 10pm

Bank holiday: 8am to 10pm
Facilities
Coach House Hotel
Newmarket road
Flintcross
Royston
SG8 7PN