A warm welcome awaits at The Coffee Shop at the Cottenham Community Centre. Come along and spend time, socialise and enjoy simple high quality drinks, snacks and light meals.
The cafe is based in the converted Methodist Chapel with an impressive roof structure which has been tastefully restored to create a wonderful space.
The facilities include a fully equipped modern kitchen including a first class coffee machine offering a full range of coffees, and a variety of seating is provided including comfortable sofas for complete relaxation.
There is a children's play area with toys and books, and a comfortable carpet for small people.
Along with an Information Centre, a range of local artwork is on display for enjoyment and purchase.
Free wifi access is provided. The food is entirely prepared on site.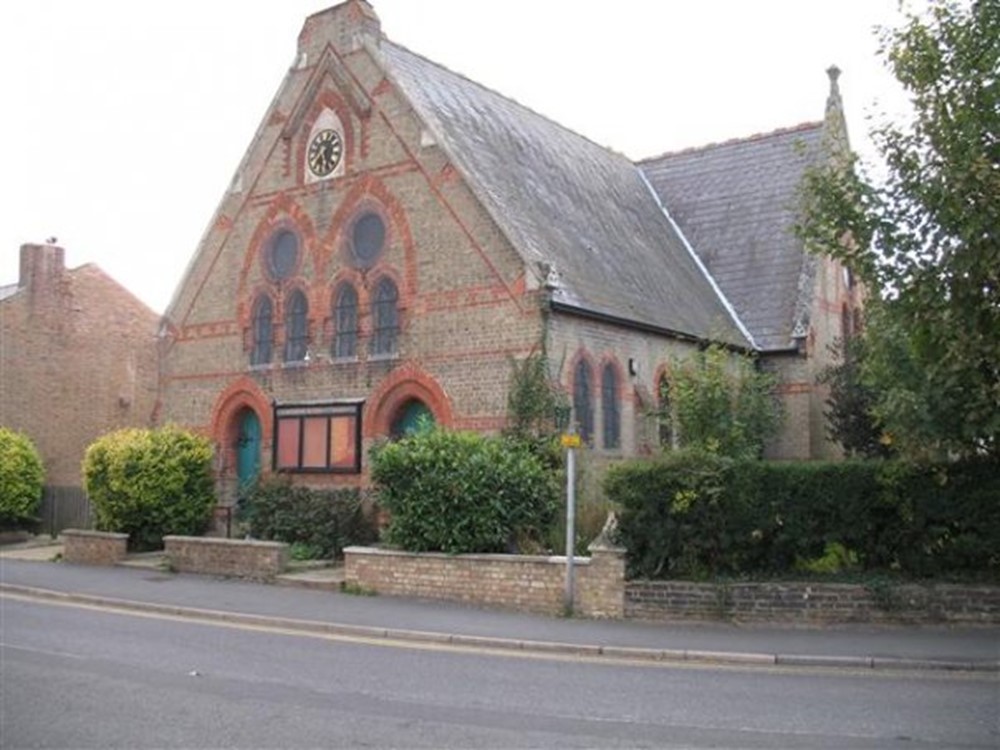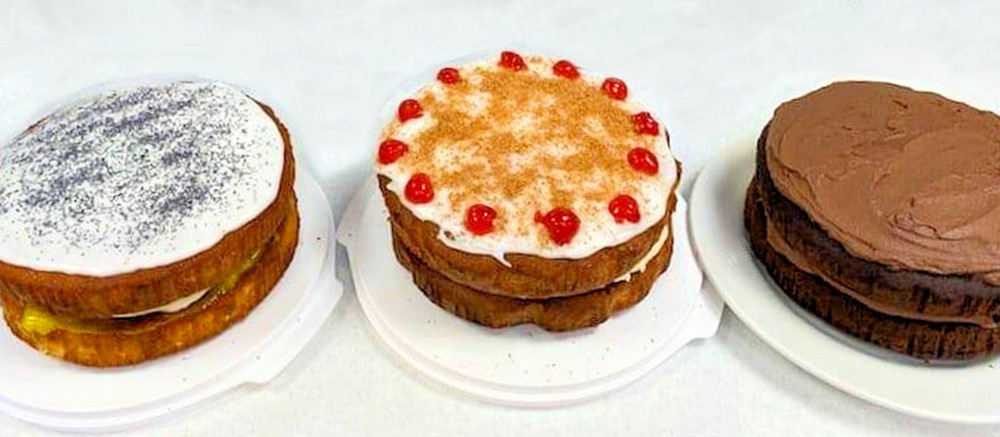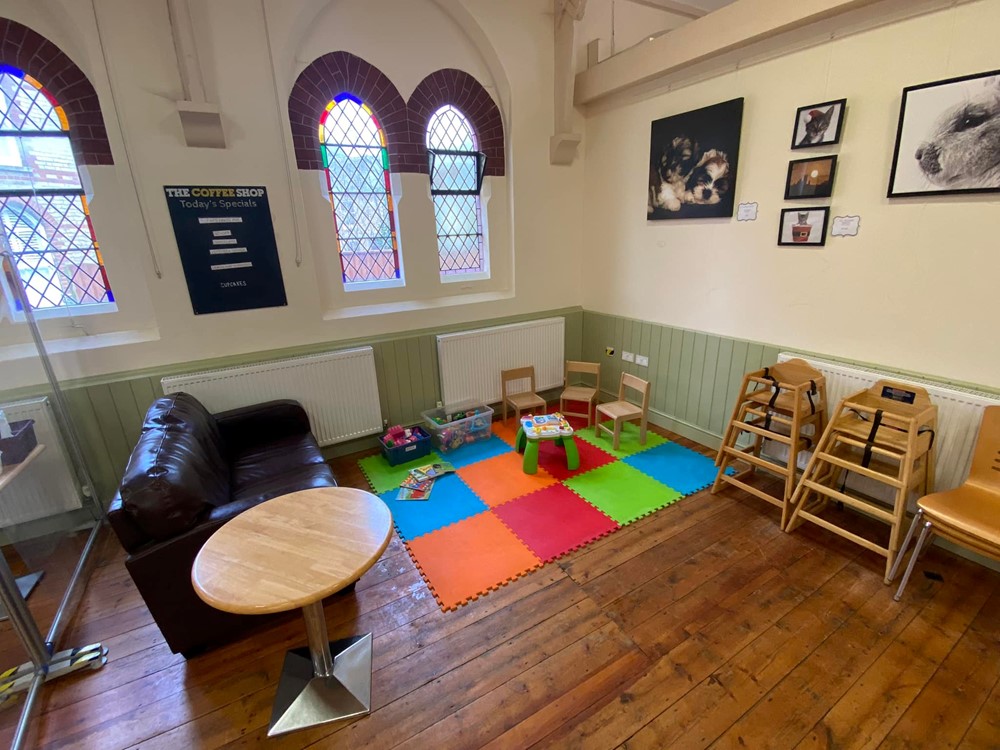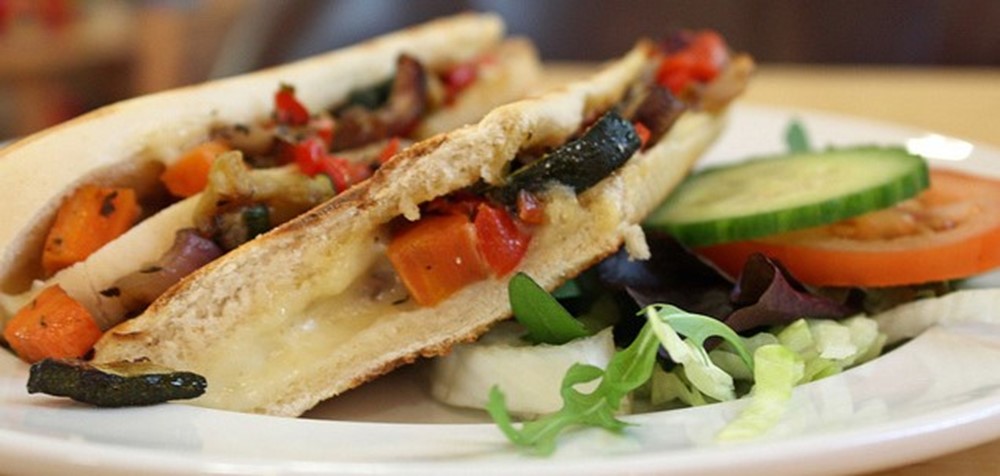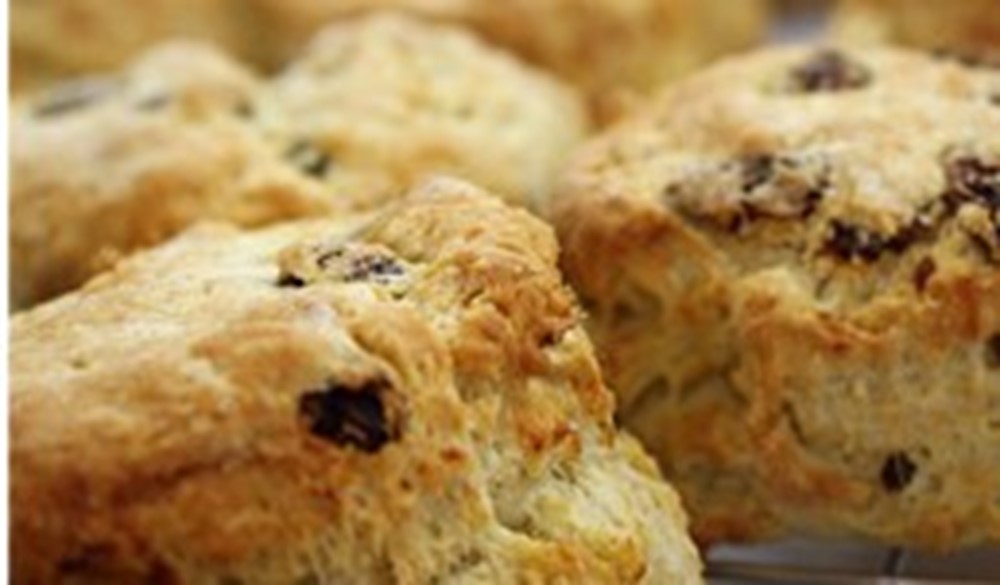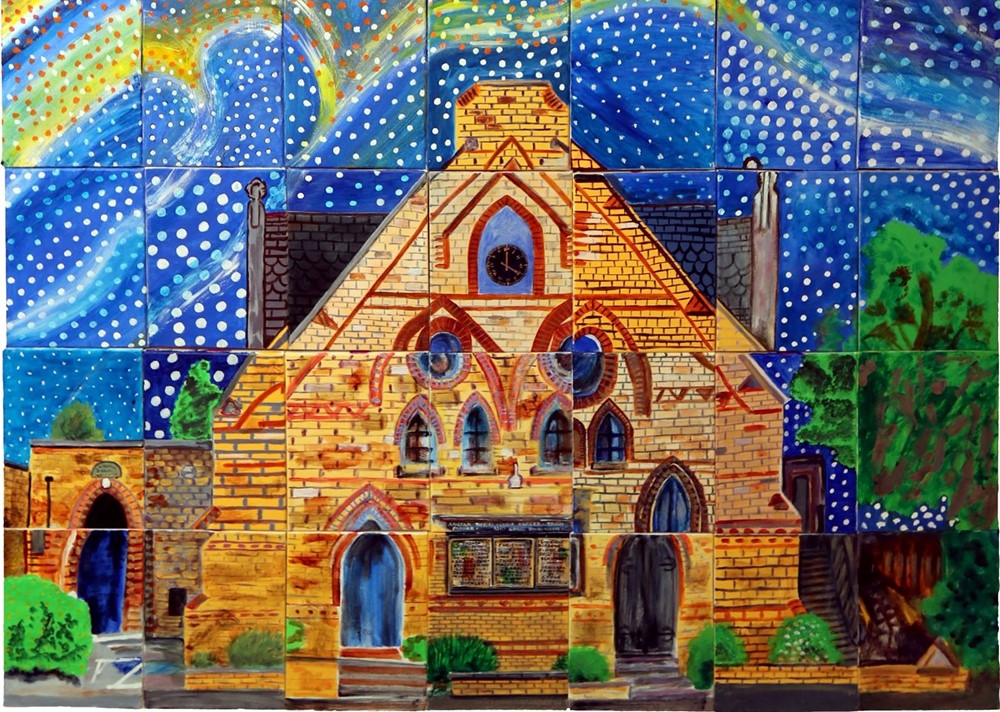 Key info
Monday: 10am to 4:30pm
Tuesday: 10am to 2pm
Wednesday: 10am to 2pm
Thursday: 10am to 2pm
Friday: 10am to 2pm
Saturday: 10am to 2pm
Sunday: Closed

Facilities
Cottenham Community Centre
250a High Street
Cottenham
Cambridge
CB24 8RZ