A warm welcome awaits at Hilltop Bistro with lovely views over rolling countryside. 
Come along and sample their favourite family recipes and enjoy a healthy, seasonal menu and delicious home-made cakes.
Pizza and wine evenings are held every Thursday and Friday from 5:30pm, available to bathing and non-bathing customers. Booking ahead is recommended for these evenings.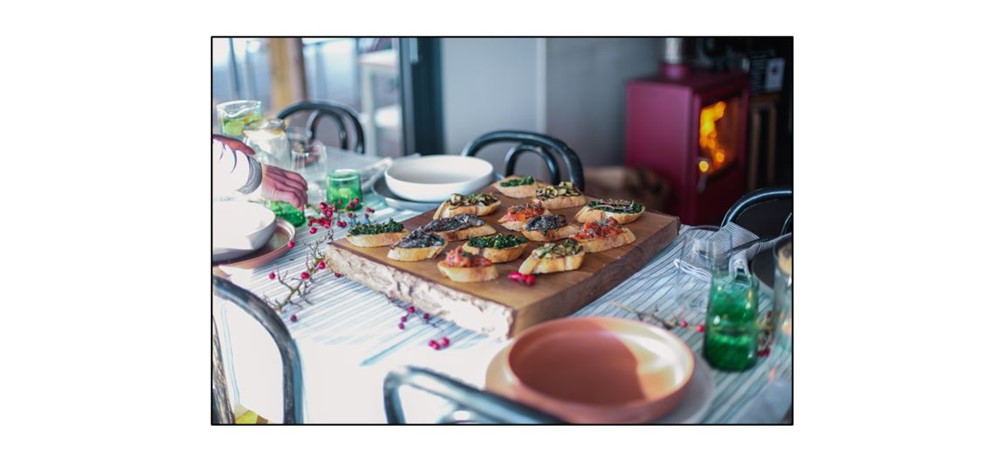 Key info
Hilltop Bistro at PAUS
Toft Road
Bourn
Cambridge
CB23 2TT

Please email to book a table.
Thursday: 11am to 8pm
Friday: 11am to 8pm
Saturday: 10am to 6pm
Sunday: 10am to 6pm

Facilities
Hilltop Bistro at PAUS
Toft Road
Bourn
Cambridge
CB23 2TT