Wylde Sky Brewing is a small batch craft brewery based in Linton. With their taproom set amongst the brewing vessels, it's a cool easy-going place to enjoy good company and fantastic brewery fresh beer.
Their social media pages are regularly updated to showcase their weekly line-up of great food trucks, live music and events. Staff are unfailingly friendly and knowledgeable.
With a modern approach, they brew styles from around the world - some true classics as well as uniquely crafted beers, but always with the aim of producing delicious beers with character and balance.
Take a brewery tour and tasting for a deeper beer experience.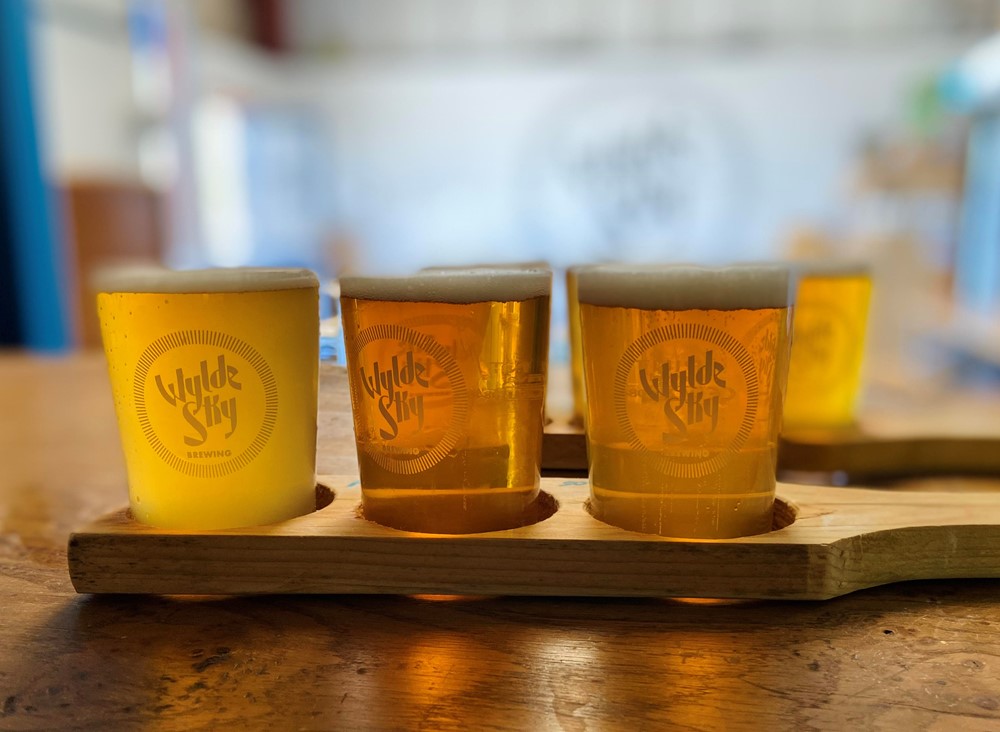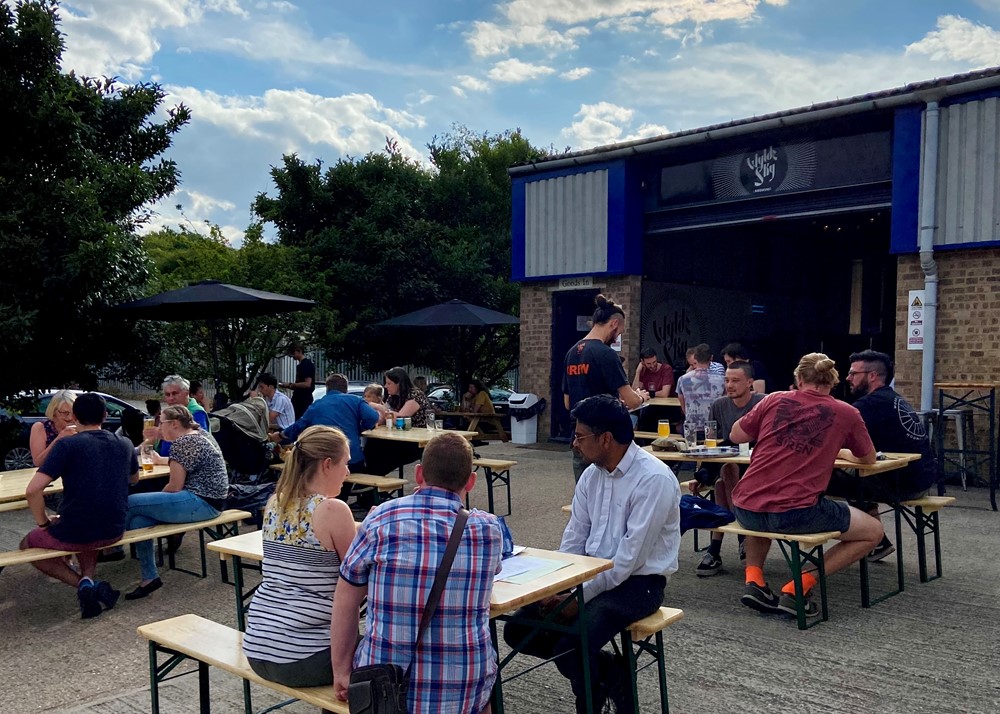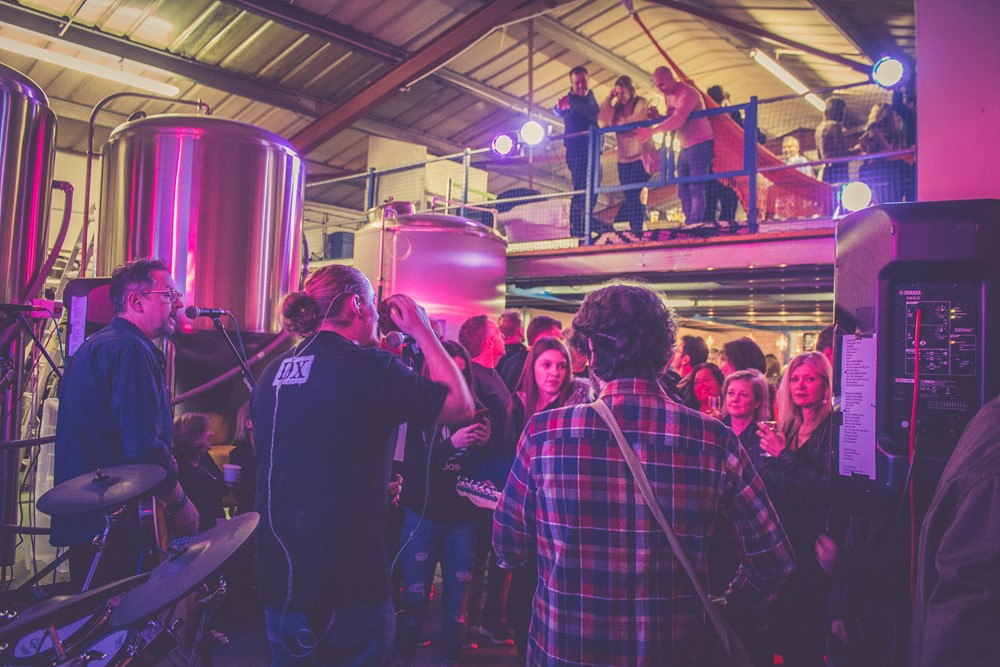 Key info
Wylde Sky Brewing
Unit 8A, The Grip Industrial Estate, Hadstock Road
Linton
Cambridge
CB21 4XN

01223 778350
Monday: 9am to 5pm
Tuesday: 9am to 5pm
Wednesday: 9am to 9pm
Thursday: 9am to 9pm
Friday: 9am to 10pm
Saturday: 9am to 10:30pm
Sunday: 12 noon to 6pm

Facilities
Wylde Sky Brewing
Unit 8A, The Grip Industrial Estate, Hadstock Road
Linton
Cambridge
CB21 4XN