This family business has been running since 1999 serving quality fresh fish and chips made from locally sourced potatoes prepared on site daily.
Also from the menu you can enjoy burgers cooked to order on the grill, chicken, wraps, Pukka pies, sausages and children's meals. 
Vegetarian and award-winning Gluten Free options are also available.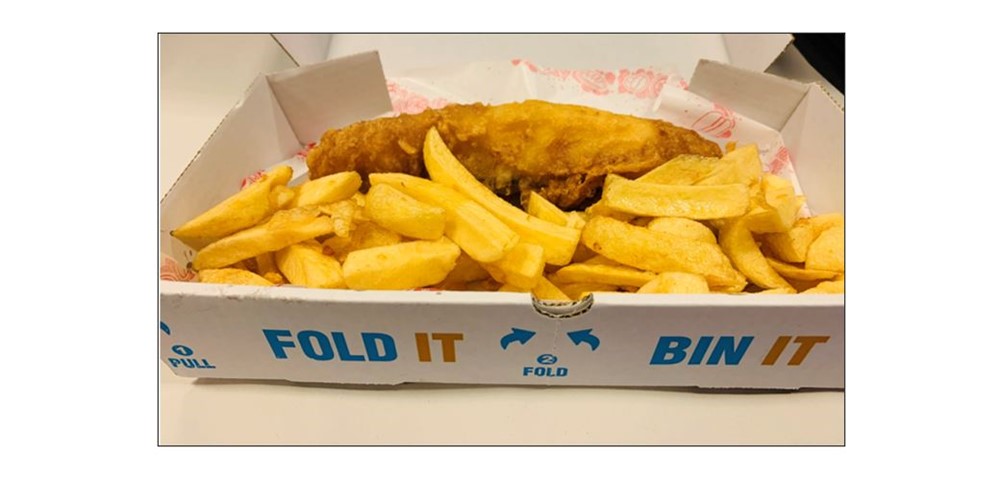 Key info
Luke's Traditional Fish and Chips
Unit 4 Pendrill Court, Ermine Street North
Papworth Everard
CB23 3UY

01480 830936
Telephone orders welcome.
Monday: Closed
Tuesday: 11:45am to 1:45pm and 4:45pm to 8:30pm
Wednesday: 11:45am to 1:45pm and 4:45pm to 8:30pm
Thursday: 11:45am to 1:45pm and 4:45pm to 8:30pm
Friday: 11:45am to 1:45pm and 4:45pm to 8:30pm
Saturday: 11:45am to 1:45pm and 4:45pm to 8pm
Sunday: Closed

Bank holiday: Closed unless the holiday is on a Friday
Facilities
Luke's Traditional Fish and Chips
Unit 4 Pendrill Court, Ermine Street North
Papworth Everard
CB23 3UY