Cambridge American Cemetery & Memorial, commemorates the service, achievements, and sacrifice of American military service members and civilian volunteers who fought for freedom during World War II. This is one of 26 overseas American national shrines managed by American Battle Monuments Commission (ABMC), which is America's preeminent sentinel of memory.
The site is 30.5 acres in total and was donated by the University of Cambridge.
Visit this pristine memorial near Cambridge, and learn of America's experience in the UK from 1942 to 1945.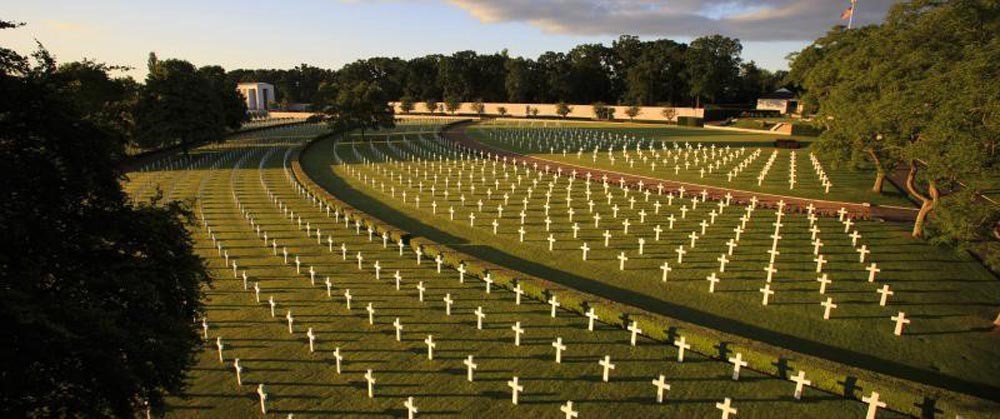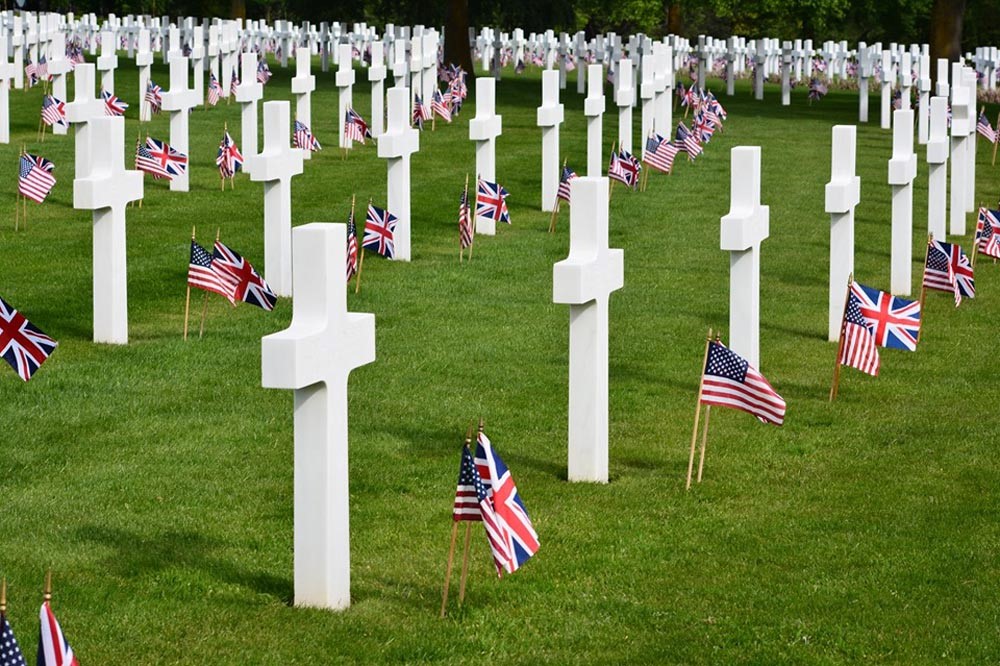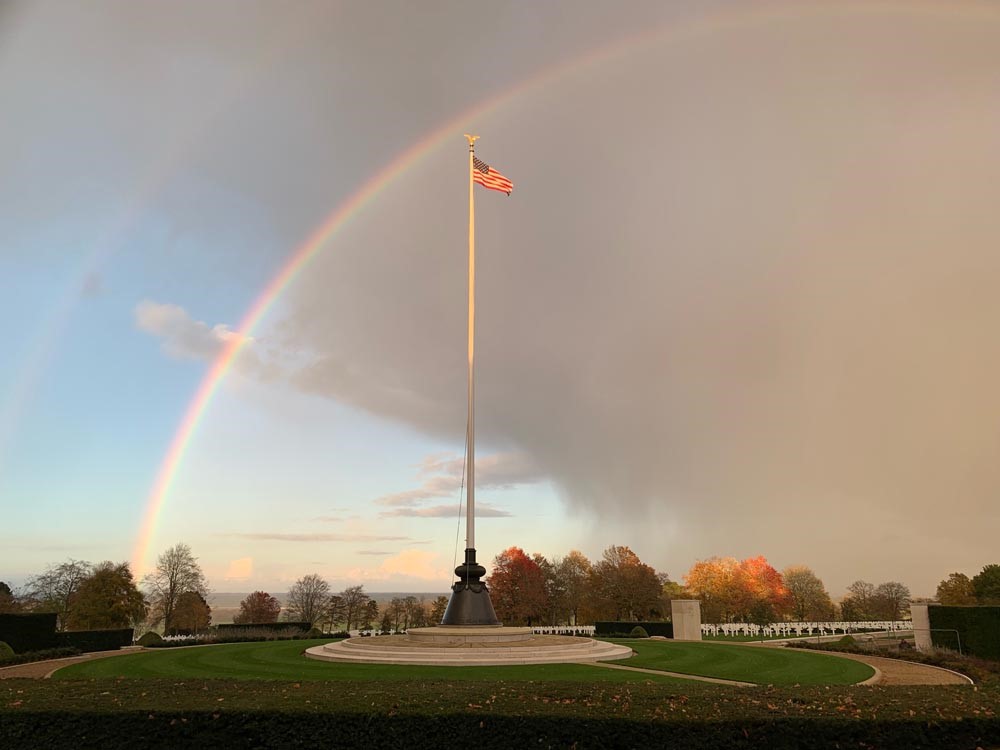 Key info
Monday: 9am to 5pm
Tuesday: 9am to 5pm
Wednesday: 9am to 5pm
Thursday: 9am to 5pm
Friday: 9am to 5pm
Saturday: 9am to 5pm
Sunday: 9am to 5pm

Facilities
Cambridge American Cemetery & Memorial
Madingley Road
Coton
Cambridge
CB23 7PH