Established in 2020, Newton Farms dog field provides a secure 3 acre, private hire field for dog owners in, or visiting, the South Cambridgeshire area. Located just outside Newton, this field is easily accessible from Cambridge.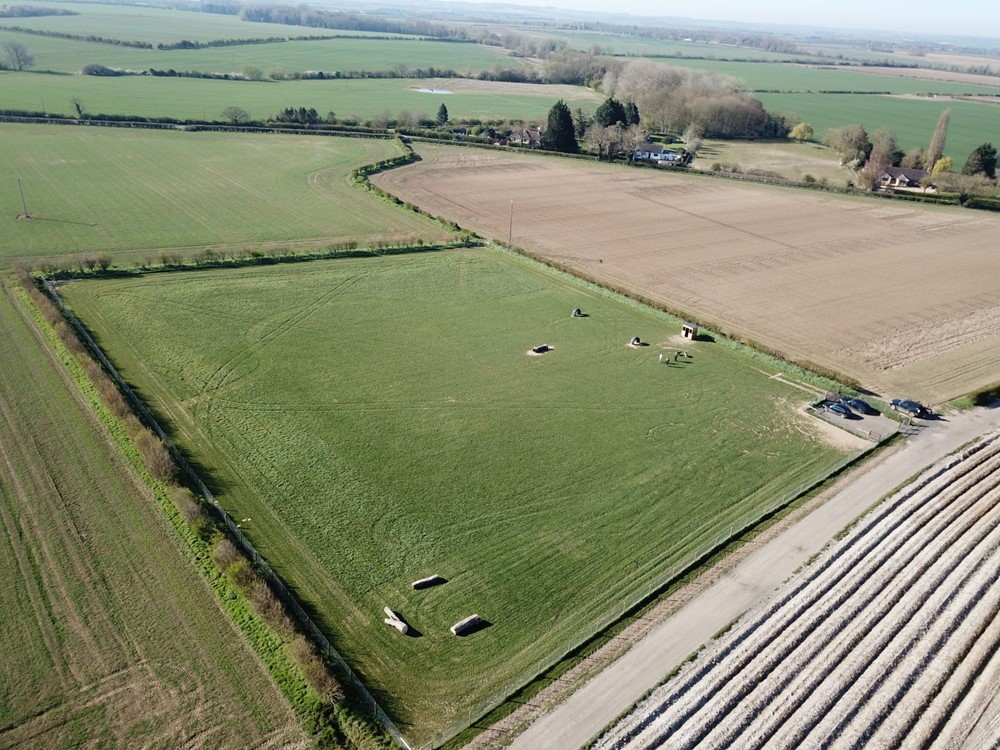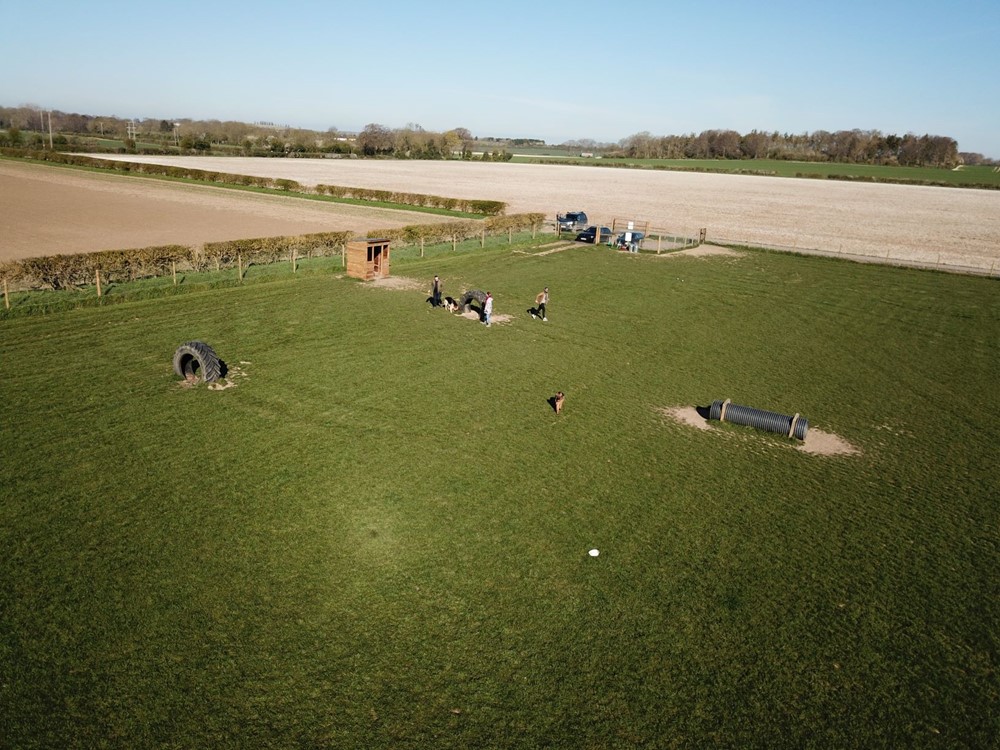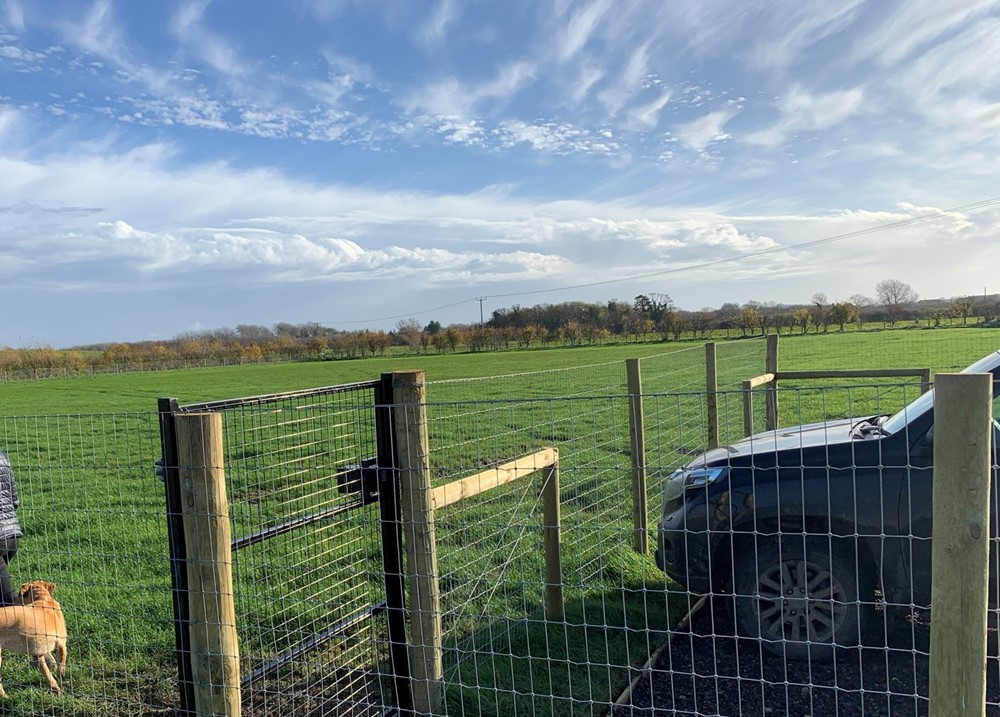 Key info
Monday: 6am to 11pm
Tuesday: 6am to 11pm
Wednesday: 6am to 11pm
Thursday: 6am to 11pm
Friday: 6am to 11pm
Saturday: 6am to 11pm
Sunday: 6am to 11pm

Bank holiday: 6am to 11pm
Pricing is calculated on the number of dogs a person would like to bring to the field. £11 for 1 dog, £12 for 2 dogs, £13 for 3 dogs and £15 for groups or professionals.
Facilities
Newton Farms Secure Dog Field
Newton Manor, Town Street
Newton
Cambridge
CB22 7PE