A unique working estate, with an impressive mansion at its heart. Discover Wimpole's acres of parkland, miles of walks, vibrant walled kitchen garden and home farm.
Explore the hall, where intimate rooms contrast with beautiful Georgian interiors. Wimpole Hall continues the 3rd Earl of Hardwicke's passion for trail-blazing food production and design, echoing Elsie Bambridge's 20th century revival. As owners changed, a roll-call of ingenious architects, artists and landscape designers shaped the estate. Wimpole is a place to visit all year round, reflecting the changing seasons, with something to captivate and inspire all visitors.
Please check the website for changes in opening times before visiting.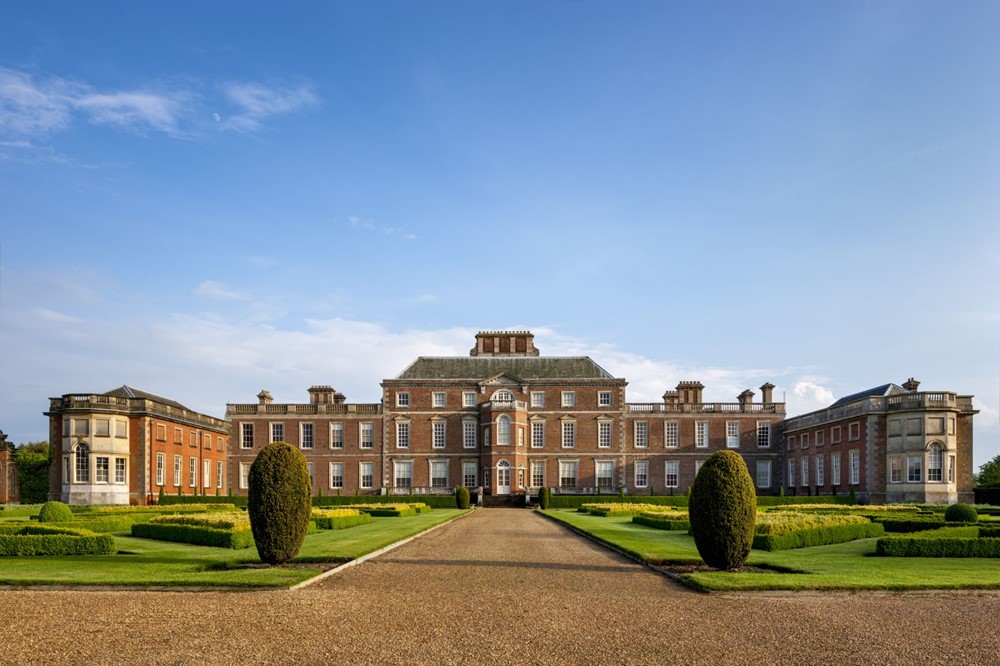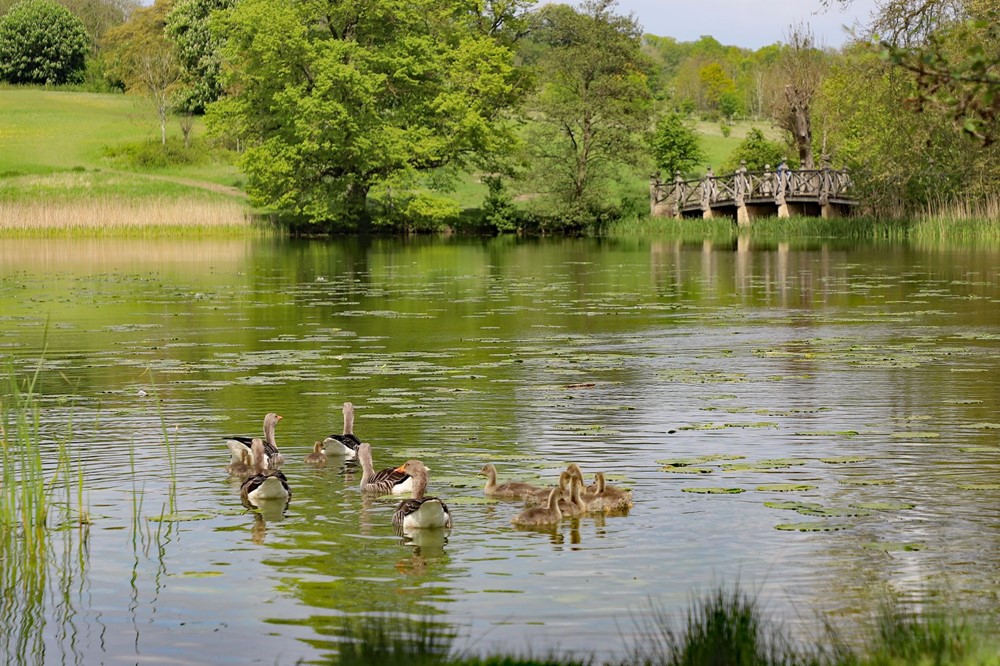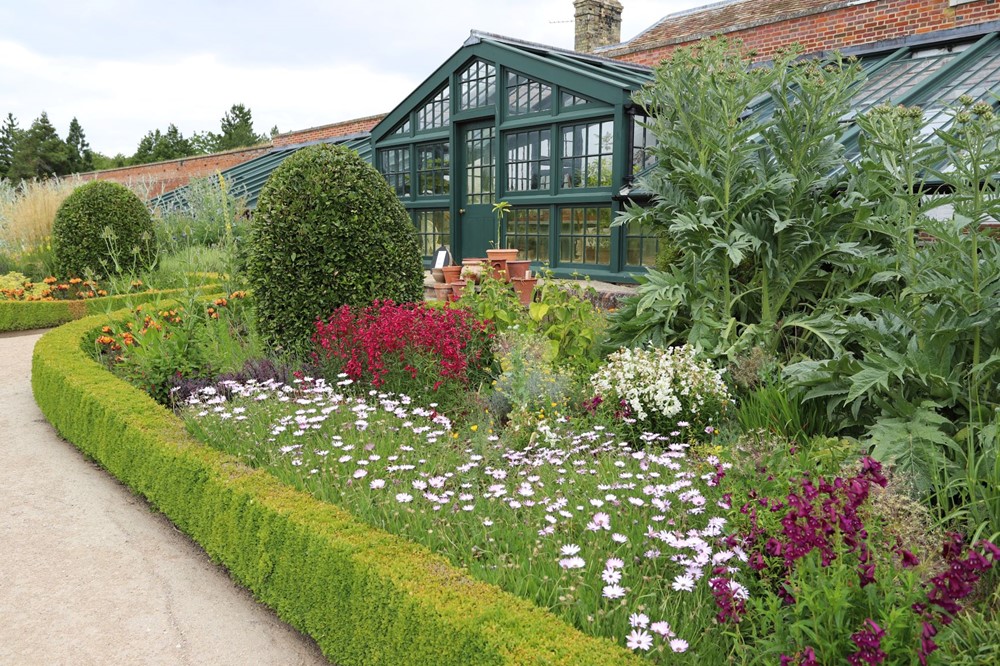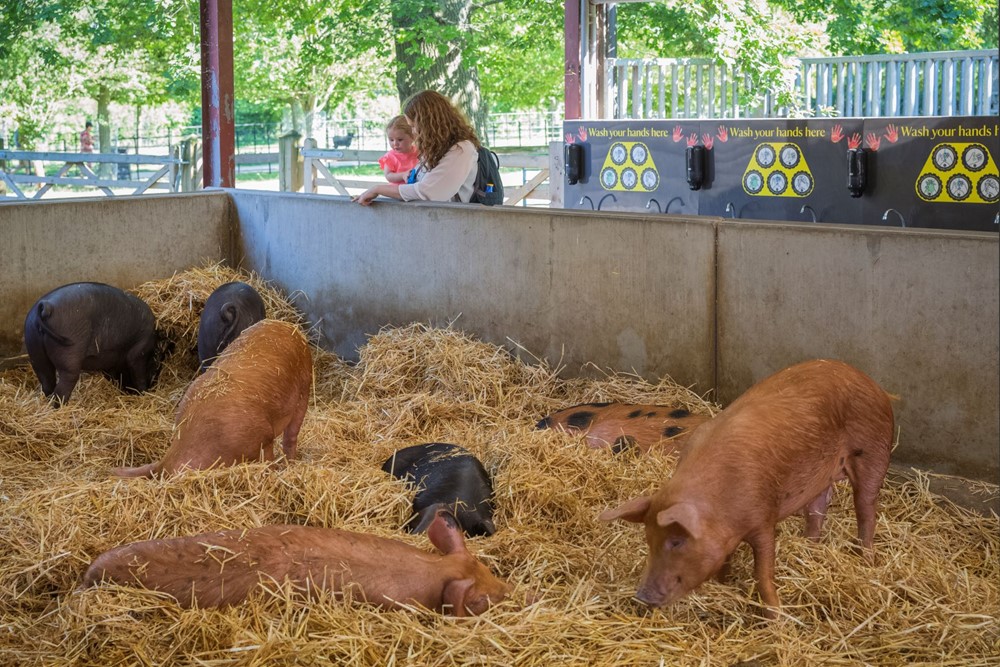 Key info
Monday: Gardens 9:30am to 4.30pm
Tuesday: Gardens 9:30am to 4.30pm
Wednesday: Gardens 9:30am to 4.30pm
Thursday: Gardens 9:30am to 4.30pm
Friday: Gardens 9:30am to 4.30pm
Saturday: Gardens 9:30am to 4.30pm
Sunday: Gardens 9:30am to 4.30pm

Bank holiday: Gardens 9:30am to 4.30pm
Adult: £18 Children: £9 Concessions: £45 Discounts: Free entry for National Trust members
Facilities
Wimpole Estate
Arrington
Royston
Cambridgeshire
SG8 0BW