Wysing values freewheeling imagination and believes that everybody has the right to time and space for creativity, away from the distractions of daily life.
The Arts Centre includes 20 studios for artists who live nearby, a 17th century farmhouse where visiting artists stay, a gallery, a ceramics studio, a recording studio, fields, woodland, and several outdoor artworks.
The site is open to visitors for walks and to see the artworks during office hours.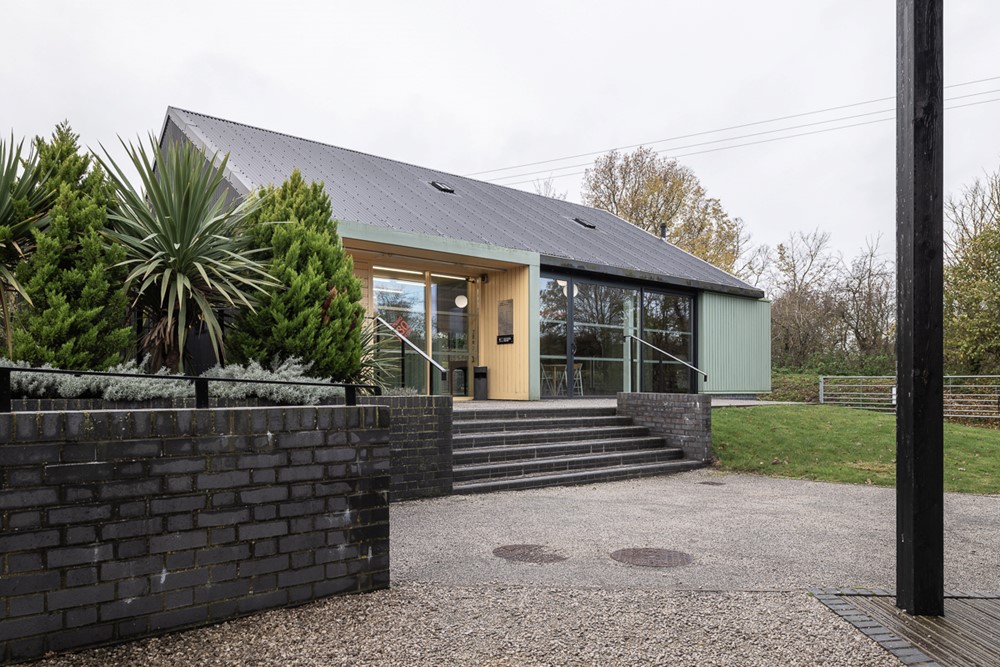 Key info
Monday: 9:30am to 5:30pm
Tuesday: 9:30am to 5:30pm
Wednesday: 9:30am to 5:30pm
Thursday: 9:30am to 5:30pm
Friday: 9:30am to 5:30pm
Saturday: Closed
Sunday: Closed

The exhibitions and grounds are free to visit. The majority of their events are free, ticketed events usually have options to pay-what-you-can. Course fees do apply as they help to fund their programme.
Facilities
Wysing Arts Centre
Fox Road
Bourn
Cambridge
CB23 2TX