A 15th Century pub, renovated into one of Cambridge's most sought after dining scenes. Come and enjoy one of East Anglia's leading Chefs' food in a relaxed atmosphere where you can enjoy their menu, as you wish to have it!
The pub includes a restaurant, lounge and 5 bedrooms to book. 
Their lounge is dog friendly. If you are booking and hoping to bring a 4 legged friend please contact them directly to discuss. Bookings with dogs are not able to be completed online.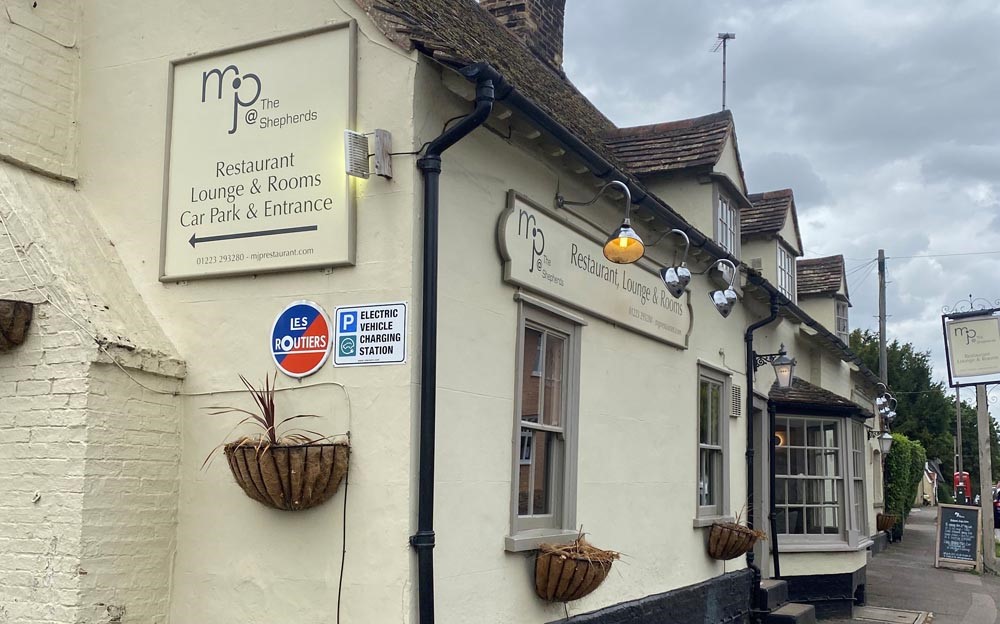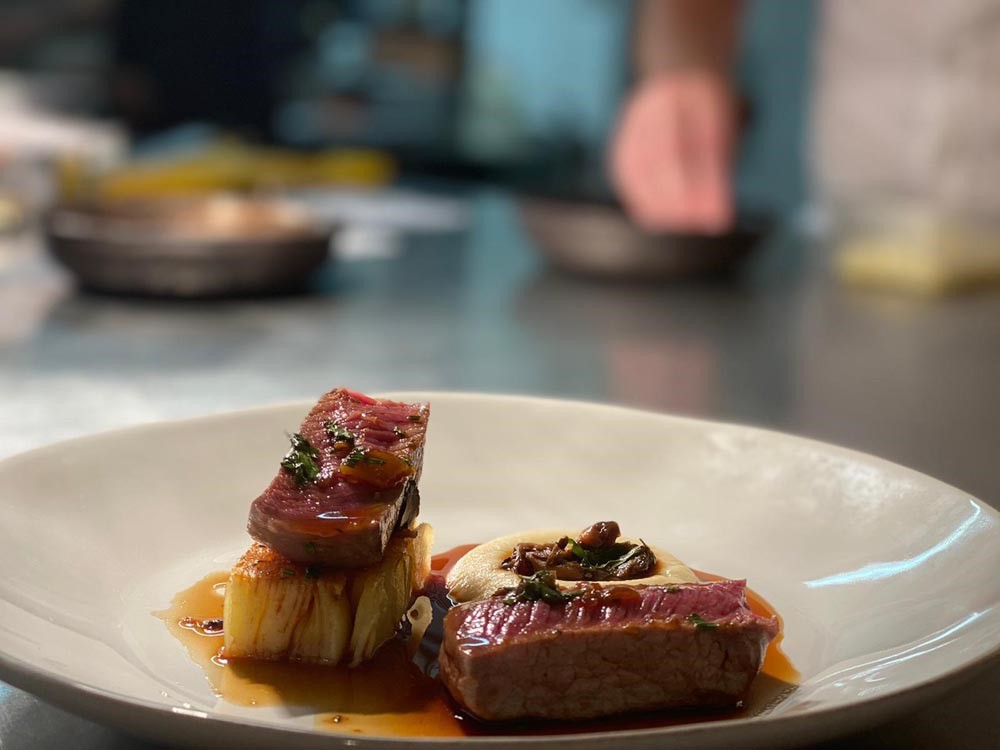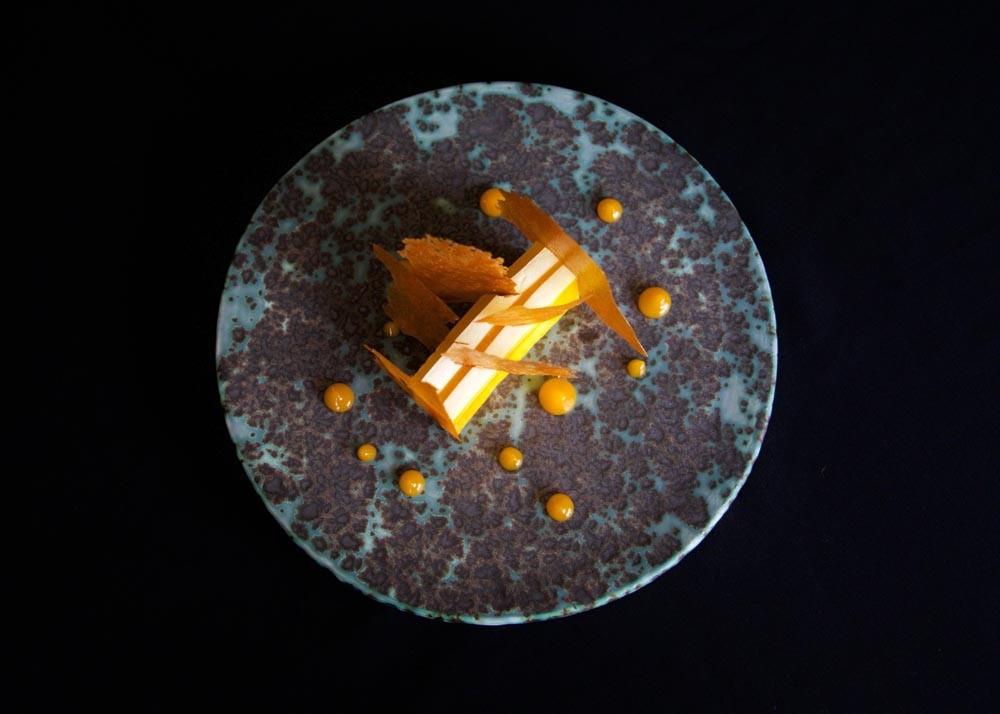 Key info
Monday: Closed
Tuesday: Closed
Wednesday: Closed
Thursday: 12 noon to 10:30pm
Friday: 12 noon to 10:30pm
Saturday: 12 noon to 10:30pm
Sunday: 12 noon to 3:30pm

Facilities
MJP@TheShepherds
5 High Street
Fen Ditton
Cambridge
CB5 8ST